Gaming Federation and Operators Challenges Karnataka Police Act in Court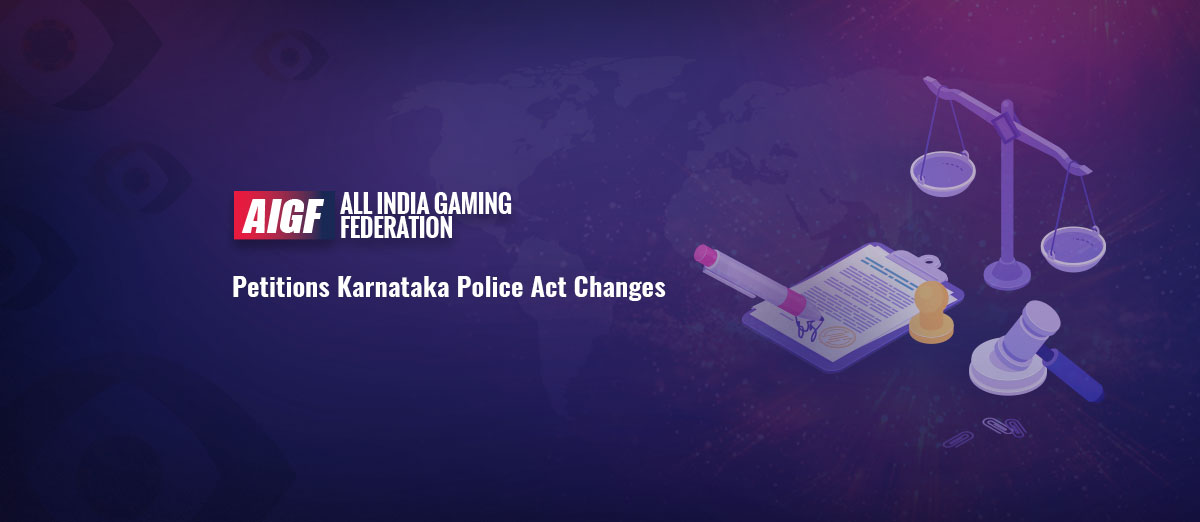 The online All-India Gaming Federation and individual online gaming operators have reportedly filed a petition in Karnataka high court questioning several provisions in the Karnataka Police (Amendment) Act, 2021, which led to the prohibition of online gambling and "criminalizes the playing of games of skill including online games, by risking money or otherwise."
In September, the Karnataka Police (Amendment) Act, 2021, was made into law by the Karnataka legislature. The amendment bans internet games, and online wagering became and has led to a series of arrests in the jurisdiction.
The petition filed by the Federation and similar petitions by other iGaming companies like Galactus Funware Technology, Play Games 24X7 Pvt. Ltd, Gameskraft Technologies Pvt. Ltd., Bengaluru, and Junglee Games India Pvt. Ltd., New Delhi stated that under law, games of skill do not amount to wagering or betting and so it is "illegal to prohibit the lawful and legitimate business of the members of the federation in providing games of skill."
The petitioners also mentioned the harmful impact of the Police Amendment Act on the livelihood and businesses of people who depend on playing games of skill and organizing such games of skill for their livelihood.
It pointed out that five of the businesses indicted by the act employ over 1,200 people in the state, and marquee investors have invested over Rs 3,000 crores in them. In the petition, the criminalization and prohibition of the games of skill (for stakes or not) will drastically affect the investments made by the members of the Federation, as well as the employees who depend on the business to earn a living.
That apart, the petition also highlighted that the Amending Act might threaten the fundamental human rights of Karnataka players.
The playing of games of skill is also a form of speech and expression. The Amending Act, by imposing unreasonable fetters on this freedom of speech and expression, is violative of Article 19(1)(a) of the Constitution and is not protected under Article 19(2).
Justice Krishna S. Dixit, before whom the petition was presented, passed the order to hear all petitions concerning the Karnataka Police (Amendment) Act on October 27, 2021.