Gaming Operator Entain Reports 14% Year-on-Year Revenue Gain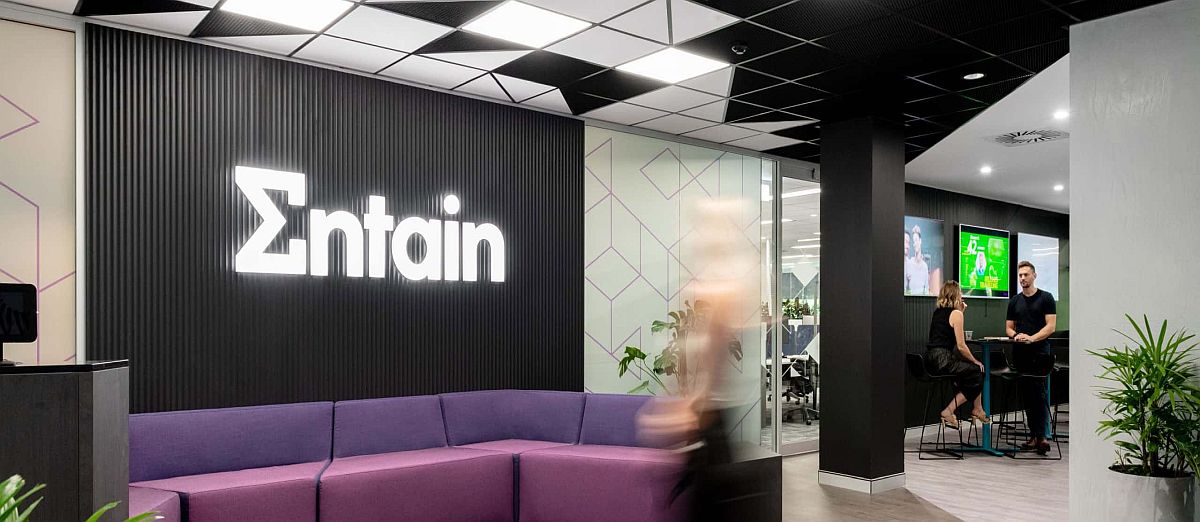 LISTEN TO THIS ARTICLE:
Global gaming operator and BetMGM partner Entain has reported a 14% rise in net gambling revenue, reaching around $3.05 billion in the first half of the year, aided by a record number of online gamers in the second quarter. Growth was observed across all sectors of the group in the six months ending June 30. Excluding US operations, both online and retail revenue at Entain saw a year-over-year increase.
On Achievements and Future Prospects
CEO Jette Nygaard-Andersen was pleased with Entain's performance in the first half, pointing out that the company has taken decisive steps toward its strategic goals. She remains optimistic about future growth prospects.
The CEO acknowledged substantial achievements in broadening Entain's customer base and enhancing audience engagement. She also remarked on BetMGM's continued success and expressed excitement about the technological advancements being delivered to US customers.
She underlined that the focus on long-term sustainable growth, complemented by the company's global reach, strengthens their confidence in the financial outlook for 2023 and beyond. The CEO believes that this strategic alignment will create additional value for shareholders.
Online Revenue Increases amid Sports Betting Decline
Entain's online businesses excelled in the first half, showing a 145% increase of over $1.47 billion compared to last year. Despite regulatory challenges, mainly in the United Kingdom and Germany, the strong performance in acquisitions and NGR trading balanced the situation. The company also emphasized the success of targeting recreational customers.
The highlights of Entain's report include a 2% decrease in UK NGR, which would have been 7% higher without regulatory changes. NGR also fell in Australia, Germany, and Brazil. On the positive side, growth was observed in Italy and Georgia, along with the Baltic Nordic and CEE regions.
Related:
BetMGM Performance for 1H Sees Targets for 2023 Met
Sports net gambling revenue (NGR) increased by 6% to $943 million, even with a 3% decline in online betting to $8.49 billion. Within this segment, gaming NGR grew by 19% to $116.7 million, and business-to-business (B2B) NGR saw a substantial rise of 52% to $30.2 million.
Expanded Portfolio and Profit
Entain has recently completed several important acquisitions, including the purchase of Sports Flare in June. Additionally, Entain CEE, in partnership with the Czech investment fund Emma Capital, has agreed to acquire Poland's STS.
The Company has reached an agreement to acquire Angstrom Sports, and has also added Dutch company BetCity to its portfolio. This latter acquisition has facilitated Entain's re-entry into the Netherlands' market following regulatory changes.
Furthermore, Entain disclosed that the gross profit for the half increased by 10% to $1.85 billion, but did not provide a detailed breakdown of costs. Similarly, the earnings left after subtracting all direct costs from revenue also saw a 10% rise, reaching $1.43 billion.