Gambling Ads Entering FPL Platforms Call for More Regulation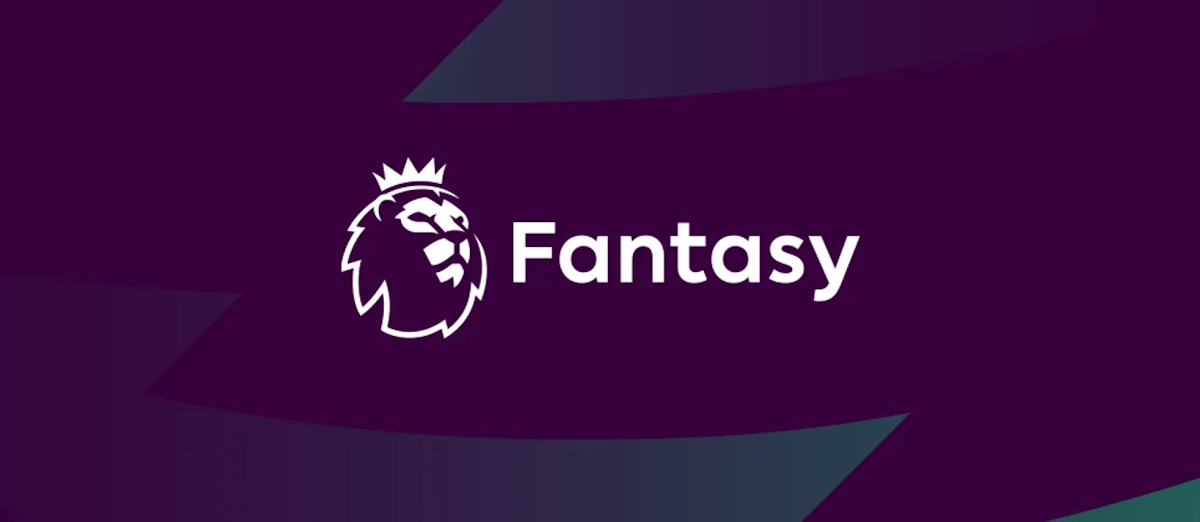 LISTEN TO THIS ARTICLE:
The allure of the rapidly growing Fantasy Premier League (FPL) community has led the online gambling industry to seize the opportunity to court a younger demographic.
With a massive fan base spanning children and young adults, the FPL platform has become a prime target for gambling advertisements, sparking both concern and calls for additional gaming regulation.
Gambling Ads Enter FPL Platforms
Recent revelations from a BBC investigation have shed light on the infiltration of gambling promotions and ads into FPL-related podcasts, websites, and social media platforms. One notable podcast, "The FPL Wire," swiftly removed gambling ads from its content following exposure. Among these promotions was Fairplay Exchange, a platform facilitating personal bets between individuals. FPL General, a content creator tied to the podcast, clarified that he held no control over advertising decisions and was only a guest on the show.
FPL, a virtual football game where participants assemble dream teams of real-world players to earn points based on actual performance, has captured the imagination of millions worldwide. While accessible to individuals over 13, parental consent is necessary for those below the age threshold.
The industry's targeting of the FPL community has prompted alarm among experts and officials. Carolyn Harris MP, who chairs the All Party Parliamentary Group for Gambling Related Harm, expressed deep concern over gambling's incursion into platforms frequented by children. The Advertising Standards Authority (ASA) has guidelines in place to prevent gambling ads from strongly appealing to individuals under 18, as well as from being associated with youth culture.
Growing Concerns and Scrutiny
The trend has extended to independent FPL platforms like Fantasy Football Scout, which hosted promotional content for bet365, promoting a fantasy football-themed game with a substantial £500,000 prize pool. Fantasy Football Fix, a prominent independent FPL website, has implemented a no-gambling-ads policy amidst the industry's increasing involvement. This stance marks a departure from its prior collaborations with betting companies, which exchanged free premium content access for users' betting account openings.
Experts view the targeting of the FPL community as a strategic manoeuvre by the gambling industry to cultivate the next generation of customers. The FPL ecosystem's broad appeal and dedicated following presents an enticing landscape for the industry's expansion.
Meanwhile, the ASA has released a follow-up to its 100 Children Report, noting improved efforts by advertisers to prevent online gambling ads from reaching children. The report acknowledges positive steps in aligning with ASA guidance for age-restricted ads online, particularly in the realms of gambling and liquor.
As the battle over the influence of gambling promotions in the FPL realm unfolds, the tension between industry interests and safeguarding vulnerable demographics intensifies.