GAN Awarded Two-Year License by Nevada Gaming Commission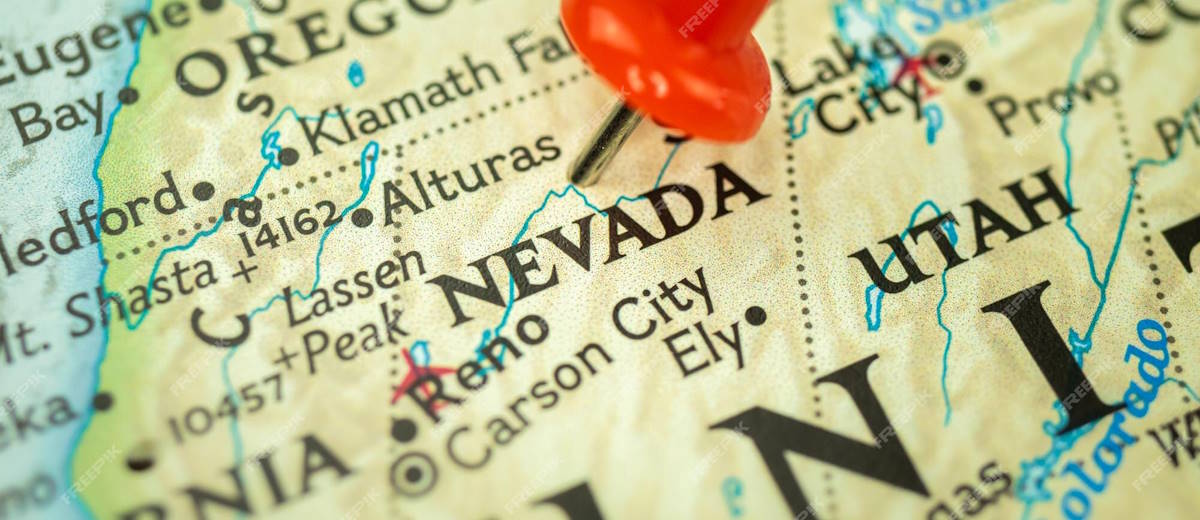 LISTEN TO THIS ARTICLE:
The Nevada Gaming Commission has given cautious approval for a two-year conditional license to GAN Ltd., a provider of sports betting technology. This comes in the wake of recent turmoil in the company's leadership and ongoing financial rearrangements.
Leadership Change and Investor Concerns Create Uncertainty
Headquartered in Irvine, California, and originally established in Europe, GAN has been struggling with investor skepticism. Over the past month, the company's stock price has seen a sharp 25% downturn. The company's situation became more unstable with the unexpected exit of its longtime CEO, Dermot Smurfit, who resigned just a week prior to the Nevada licensing discussion.
Related: GAN Remains Positive About 2023 Despite Poor Q1 Results
In response to questions about financial stability and leadership turnover raised by board members Brittnie Watkins and George Assad, Chairman Kirk Hendrick suggested a two-year restriction on the license. The board's approval comes with the condition that Seamus McGill, the new CEO who is also GAN's chairman, doesn't occupy both roles at the same time.
Hendrick said that he expects the company to keep open lines of communication with the investigative department and to provide regular updates. He also backed the idea of a CEO submitting an application to the Gaming Control Board within the next year.
GAN Overcomes Hurdles
However, the company remains positive about what lies ahead. McGill conveyed his belief in the company's potential for success in Nevada, mentioning successful projects like the ones at the Island View Casino in Mississippi and Encore Boston Harbor in Massachusetts. He also mentioned potential growth opportunities at Wynn's locations on the Las Vegas Strip, pending Nevada's go-ahead.
GAN's growth strategy is not limited to Nevada. The company plans to pursue licenses in multiple U.S. jurisdictions. McGill stressed that they are actively working to secure all necessary permissions for GAN's sports betting and horse racing tech, aiming to finalize this by early November.
The company's partnership with Red Rock Resorts has also been a subject of examination. The resort's subsidiary, Station Casinos, had faced previous regulatory penalties for faults in its sports betting system. This has brought additional concerns regarding GAN's delayed Nevada launch.
However, market analysts like Chad Beynon from Macquarie Securities maintain a cautiously optimistic stance. They point to McGill's vast experience in the gaming and tech sectors as a positive indicator. With a background spanning 25 years, McGill brings a considerable amount of expertise to his new role.
The focus now shifts to the Nevada Gaming Commission's verdict on October 19, which will play a significant role in shaping GAN's future in Nevada.