GAN Remains Positive About 2023 Despite Poor Q1 Results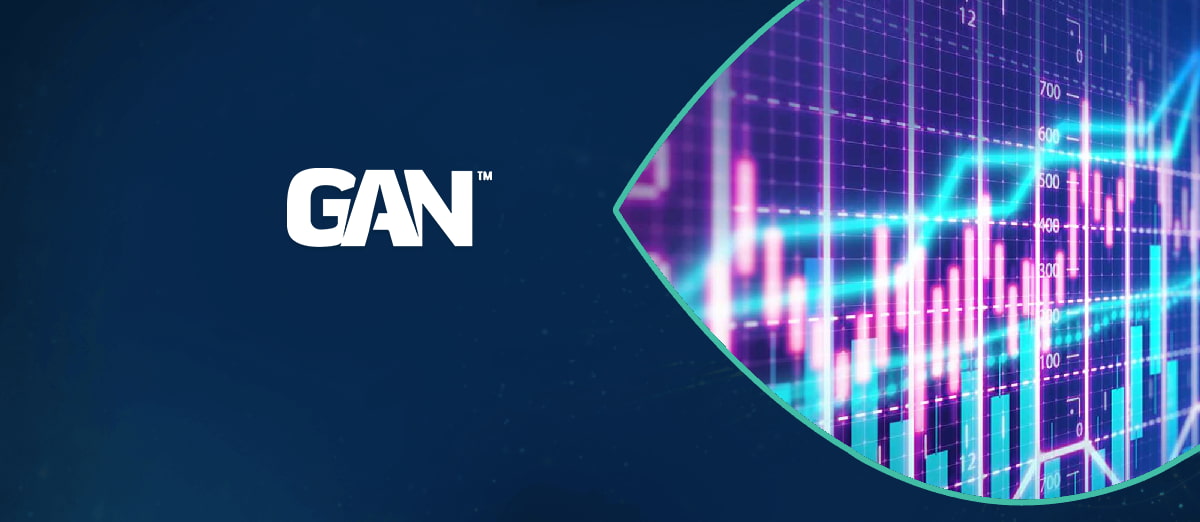 LISTEN TO THIS ARTICLE:
GAN, a B2B supplier of iGaming technology and an international B2C sports betting operator, has published its results for Q1 2023.
Over the three months ending March 31, the company saw total revenue of $35.1 million, which represented a 6% fall year-on-year. The fall was across both the B2B and B2C segments, with the company announcing $11.3 million B2B revenue and $23.9 million B2C revenue, respectively. This compares to $13.1 million and $24.4 million, respectively in Q1 2022.
According to GAN, the drop in B2B revenue is due to a reduction in the company's contractual revenue rates with its biggest customer while the B2C reduction was the result of changing currency rates and the falling USD.
At the same time, GAN's operating expenses grew from $29.9 million in Q1 2022 to $31 million in Q1 2023 while adjusted EBITDA fell to $39,000 from $3 million in the same period last year. Furthermore, the company reported $40.8 million in cash at the end of Q1 2023, down from $45.0 million.
Despite the poor figures, the company posted a net income of $1.5 million for Q1 2023, a vast improvement on the $4.5 million net loss it saw in Q1 2022. This was primarily due to a gain resulting from a change to one of GAN's content licensing agreements.
Dermot Smurfit, GAN's CEO, said that despite the declines, the quarter's results were satisfactory. He insisted that the figures remain encouraging and that the company will improve its profitability this year.
Smurfit explained that GAN will now be focusing on its GAN Sports US subsidiary as well as a few select international B2C markets. He also said that the company is making progress in its strategic alternatives review and is looking at the ways it can maximize shareholder value.
Our recent announcement and term loan transaction bolstered our financial position and allowed us to modify the conditions of our term loan, significantly reduce our interest expense, and strengthen our balance sheet.
Smurfit noted that the term loan transaction should be viewed as an important step in the company review process and that it will allow them to assess their options from a better position. He also promised that the company will provide more updates as the strategic review continues but said that there is no fixed timetable for its completion.