Garrett Adelstein vs Robbi Jade Lew – Hustler Casino Live's Investigation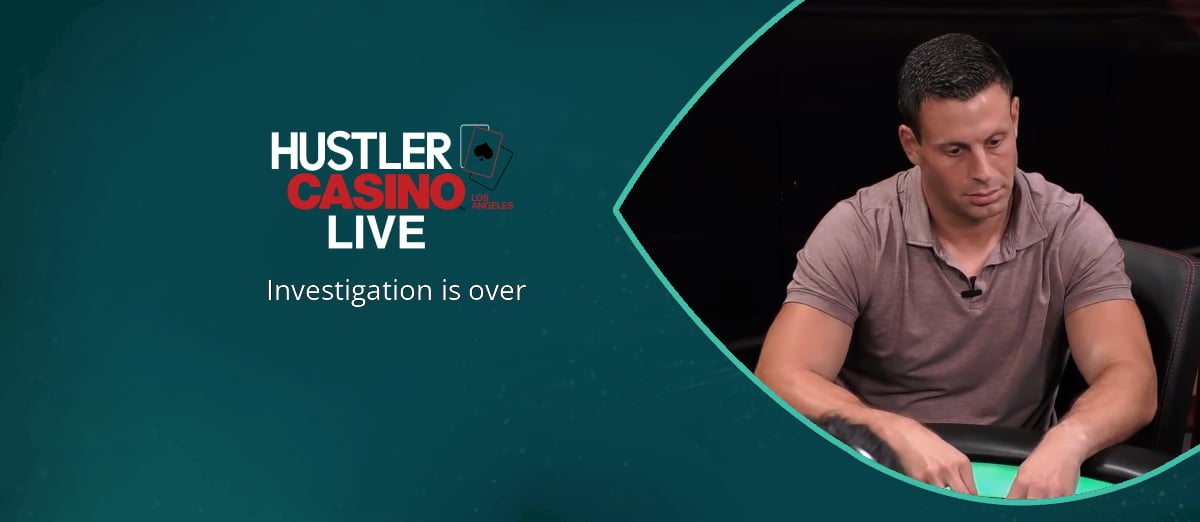 Robbi Jade Lew, a former biopharmaceuticals rep from Pacific Palisades, has been cleared of wrongdoing after a three-month investigation into allegations of cheating during a hand of poker on the popular YouTube show "Hustler Casino Live." Lew won a $269,000 pot against fellow player Garrett Adelstein in September, leading Adelstein to accuse her of colluding with other players and a production employee. Lew has consistently denied the allegations.
The investigation, which was conducted by High Stakes Poker Productions, the company behind the show, found no evidence of tampering or cheating. However, the report did highlight "critical risks" with the show's production room setup and broadcast operations. The investigation involved interviews with Lew and other players, as well as a review of "dozens of hours of video" from the show and the casino's security cameras. The card shuffler and poker table were also inspected.
Despite the findings, the report stated that "that does not mean that no wrongdoing occurred. It means that the investigation failed to find credible evidence." Lew has said that she is "entering another stage of this journey" and that there are still loose ends to be resolved. It is expected that her legal team will issue further statements in the near future.
In his latest tweet, Adelstein informed his friends and fans that if/when he decides to play poker again, he will be open to playing on Hustler Casino Live.
1/2: I was heartened reading the details regarding several security measures HCL has implemented. Security vulnerabilities are THE existential threat facing the poker livestreams we all love, and thus these updates are a win for everyone in our industry. https://t.co/BSLw4MST3i

— Garrett Adelstein (@GmanPoker) December 14, 2022