GAT Caribe 2023 - Uniting Gaming Industry Leaders in the Dominican Republic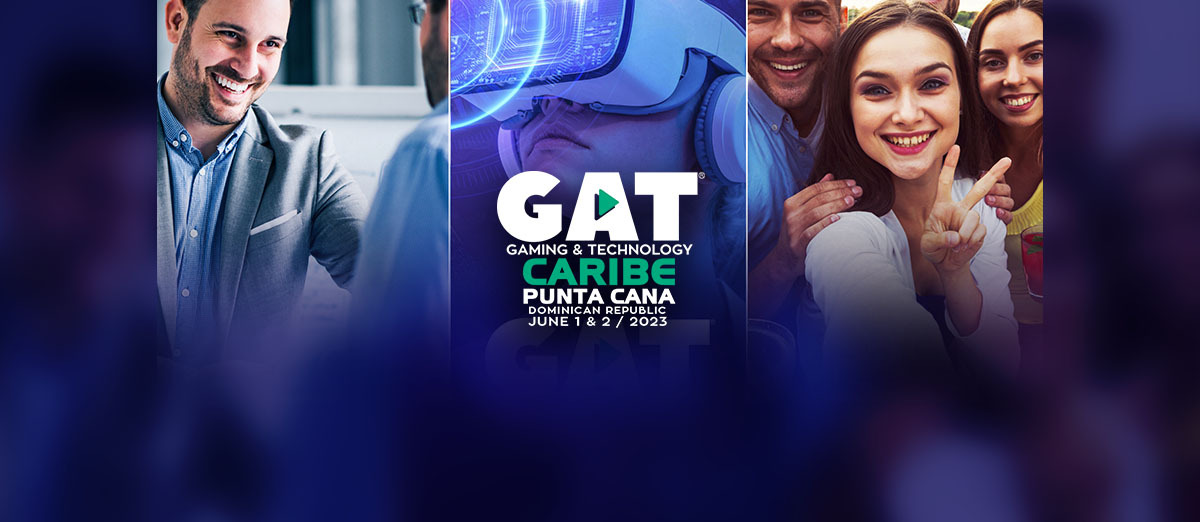 LISTEN TO THIS ARTICLE:
GAT Caribe 2023 is set to take place soon, offering a unique business opportunity for entrepreneurs and leading brands in the gaming industry who have investments or interests in the Dominican Republic market and the jurisdictions of the Antilles and Central America.
This highly anticipated event is scheduled to commence in June, featuring a lineup of prominent companies such as Alfastreet, Novomatic, Zuum,Pragmatic Play, Betconnections, and many more. These companies have confirmed their participation in the academic agenda and exhibition to be held at the luxurious Punta Cana Club, situated within The Westin Puntacana Resort & Club.
The invitation has been extended to various industry associations, including the Asociación Dominicana de Casinos de Juegos (ADCJ), led by David Moniz, which has actively shared the event's call among its associates. The Asociación Dominicana de Bancas Deportivas (ADOBAD), representing a significant sector of the Dominican economy responsible for creating thousands of jobs, has also been invited to participate.
Another important organization, the Federación Nacional de Bancas de Loterías (FENABANCA), led by Juan Antonio de Jesús, will join the trade show and engage in conferences and panels during GAT Caribe on June 2.
Casinos play a pivotal role in the Dominican Republic's tourism industry, attracting millions of visitors from around the world each year. These casinos offer a wide range of gambling games, including slots, blackjack, poker, and baccarat. Moreover, they provide live entertainment, cabaret shows, and magic performances, further enhancing their appeal.
Located in popular vacation destinations such as Punta Cana, Santo Domingo, and Puerto Plata, these casinos offer unique experiences with enticing promotions and bonuses for players. After the pandemic-induced slowdown, the gaming segment has made a complete recovery, underscoring the significance of the market for new machines, technology, equipment, and updated gaming portfolios, which will be showcased at GAT Caribe.
The event will kick off with a Networking event on the beach of the Westin Hotel on June 1, where attendees can enjoy the beautiful sunset, white sandy beaches, and the blue sea of Punta Cana. The event will feature DJs, colorful shows, performances, cocktails, and exquisite Caribbean cuisine, creating an ideal environment for networking and forging new connections.
Executives representing major brands, operators, distributors, and suppliers from countries such as Mexico, Colombia, Argentina, Costa Rica, Curacao, Jamaica, Panama, and Peru are expected to attend.
On June 2, a diverse academic agenda will take place from 9:30 a.m. to 1:00 p.m. at the Punta Cana Club, followed by the trade show with exhibition stands in the afternoon. GAT Caribe's third edition will introduce cutting-edge technology platforms, including Mi Quinte a leader in mutual horse betting commercialization in Europe.
Representatives from TODO +, Lottery Banking, will present their Multi-Service Transactional Network designed specifically for the Dominican Republic. Additionally, there will be lectures on new generation games by Victor Arias, vice-president for Latin America of Pragmatic Play, and representatives from Loteka, a leader in Dominican Republic lotteries.