Get Ready for Habanero's Upcoming Oriental Naughty Wukong Slot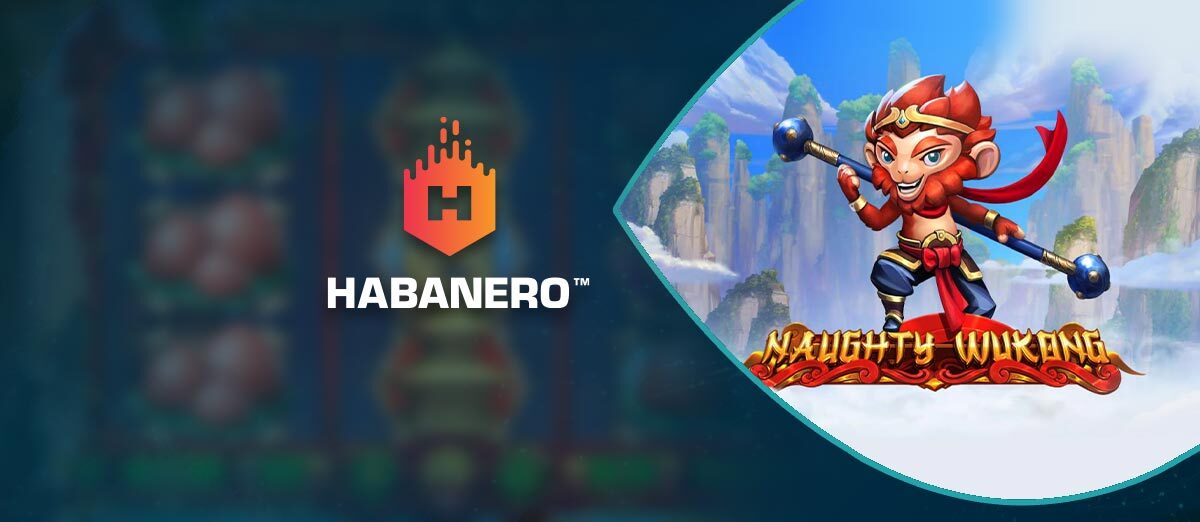 LISTEN TO THIS ARTICLE:
Habanero is a popular game developer that is known for creating high-quality and engaging slot games. Their upcoming creation, Naughty Wukong, is a 3-reel medium volatility slot game that is based on the beloved Chinese legend.
The game boasts stunning oriental aesthetics that immediately catch the attention of the players. But that's not all; the legendary Monkey King himself makes an appearance in the game to spice things up.
Habanero's slot game promises to be exciting and fun from start to finish. Wukong himself appears randomly on every spin, bringing with him the potential for extra surprises and wins. Players are advised not to try to catch him, as this mischievous monkey is known for his tricks and surprises.
The game's medium volatility means that it strikes a balance between frequent wins and big payouts. This makes it an excellent choice for players who want to enjoy the game without risking too much. The game's simple 3-reel design is also easy to understand, making it perfect for both novice and experienced players alike.
If you're a fan of Habanero's slot games, then Naughty Wukong is not to be missed. The game is set to be released on April 24, and it promises to be a thrilling and entertaining addition to the developer's portfolio.
With its stunning visuals, exciting gameplay, and potential for big wins, Naughty Wukong is sure to become a fan favorite. Habanero has a reputation for creating some of the most fun and thrilling slot games on the market, and this latest offering looks like it will not be an exception.