GiG Announces Strong Start to 2022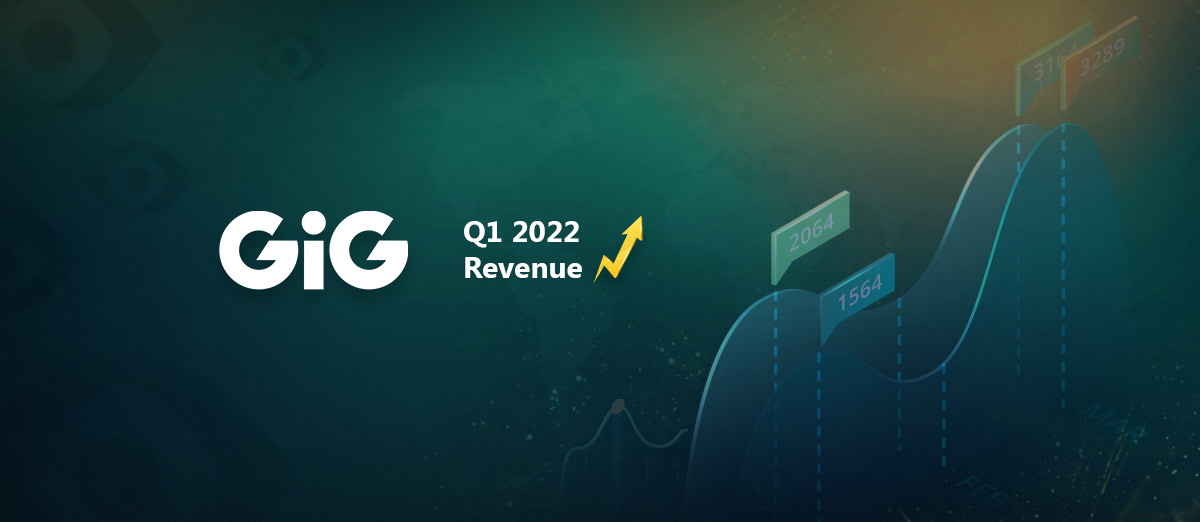 Gaming Innovation Group (GiG) has announced that its first-quarter 2022 revenue increased by 27% compared to the same period last year, reaching €19.1 million.
Revenue from Media Services was up 40% to €14.1 million, but revenue from Platform Services fell 4% to €5 million. However, if white labels and premium fees from historic B2C sales are excluded, then Platform revenue increased by 20%.
Q1 EBITDA was €6.5 million, up 32% from the same period last year. There was also a positive net profit and positive cash of €1.1 million and €3.8 million, respectively.
In its statement, GiG pointed out a number of highlights from the period, such as its Media Services reaching an all-time high in quarterly revenue for the fifth consecutive quarter and the signing of an extension to its agreement with Betsson Group to continue providing Platform & Managed Services through to Q4 2025.
GiG also noted that it had launched two new brands in the last quarter, meaning that it now has 25 brands live, and it completed three new client projects.
Since the end of the first quarter, GiG has signed Full Game in Angola, an extension with SkyCity, and a number of other similar deals.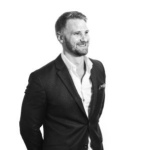 I am satisfied with the company's progress in the first quarter, and we now move toward an exciting second quarter where our global strategic position across multiple areas of high value within the iGaming industry creates truly exciting prospects for growth across the business units.