GiG Reports All-Time High Revenues for First Quarter of 2023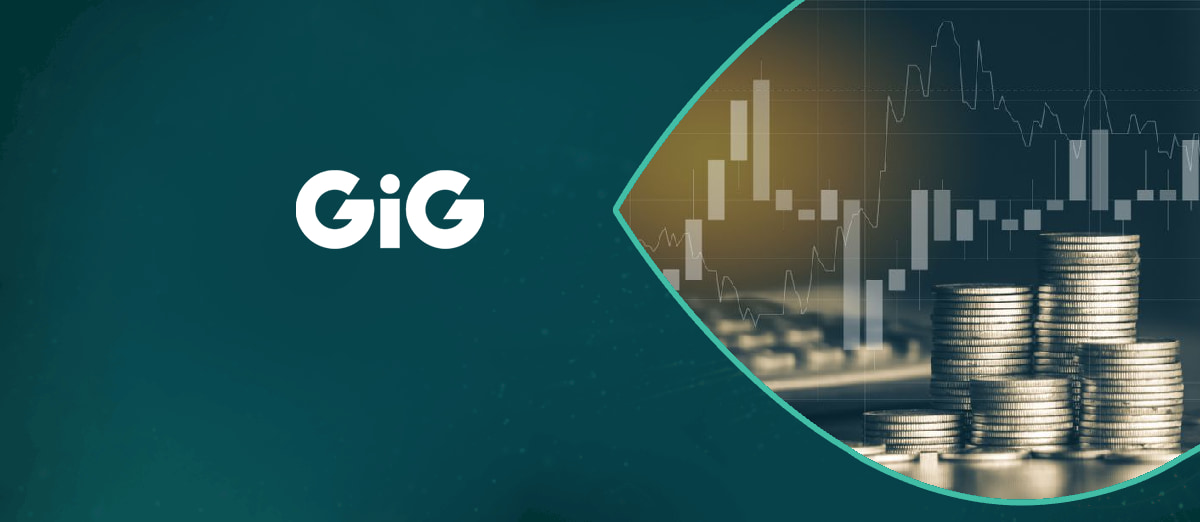 LISTEN TO THIS ARTICLE:
Gaming Innovation Group Inc. (GiG), a provider of iGaming solutions, has announced impressive financial performance for Q1 2023, with record revenues and an increased adjusted EBITDA.
The company posted Q1 2023 revenues of €28.4 million, an increase of 49% compared to Q1 2022, and adjusted EBITDA grew to €11.7 million, up 75% from last year. GiG's EBIT was also up; it grew 94% year-on-year to €5.6 million with an EBIT margin of 19.7%.
The growth was largely driven by an increase in revenues from its media and platform/sportsbook segments, which saw record revenues of €18.4 million and €10.0 million, respectively. There was a revenue increase of 31% for the media segment, with an adjusted EBITDA of €8.1 million. The platform/sportsbook segment saw an impressive 100% increase in revenues, 52% of which was organic, and an adjusted EBITDA of €3.6 million.
The GiG also announced a number of achievements from Q1 2023. The company completed its acquisition of AskGamblers and signed a deal expanding its partnership with News Corp UK & Ireland Limited, which brought it into the Irish market with casino and sports betting content. Furthermore, the platform/sportsbook segment signed eight new agreements during the first quarter across Europe, North America, and Latin America.
The first quarter of 2023 had a multitude of successful and impressive steps forward for Gaming Innovation Group. Many of which are contributing to create excitement within the business of further potential of the companies within the group.