Glitnor Group Eyes Acquisition of Stake in PlayStar Gaming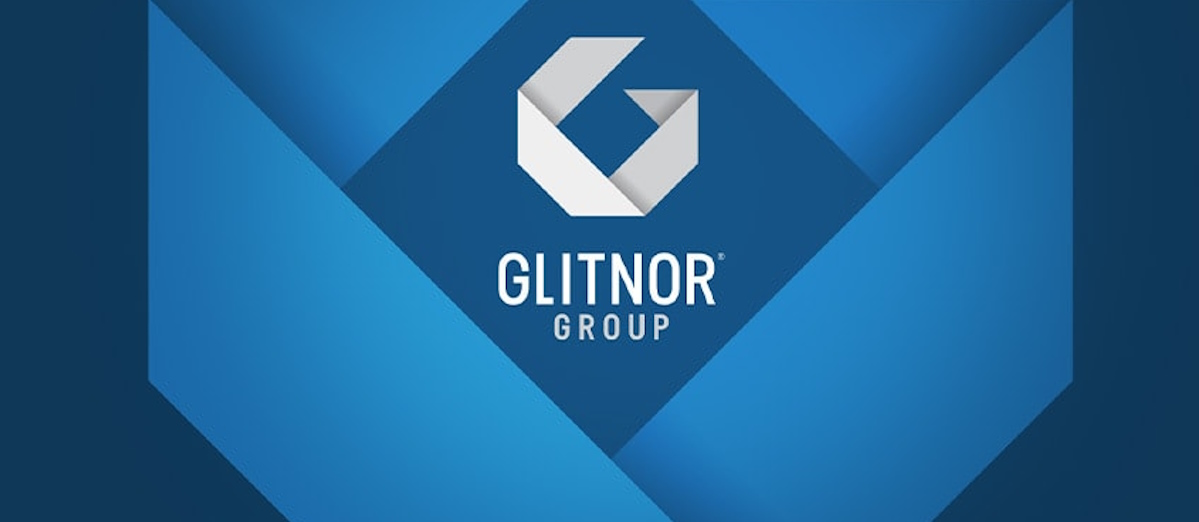 LISTEN TO THIS ARTICLE:
The Glitnor Group, known for its B2C and B2B brands such as LuckyCasino and Swintt, has unveiled its plan to significantly penetrate the US market by acquiring a 37.5% interest in PlayStar Gaming Group.
This strategic move emerges shortly after the naming of Richard Brown as the incoming CEO of Glitnor Group, set to assume the role in January 2024. Meanwhile, David Mann, CEO of the subsidiary brand Swintt, recently shared insights on the GI Huddle, an industry platform by Gambling Insider.
PlayStar's Promising US Debut Sparks Glitnor's Interest
PlayStar made its entrance into the live casino landscape of New Jersey in August last year under the establishment and leadership of PlayStar Chairman Joel Wikell.
Jörgen Nordlund, Co-Founder at Glitnor Group, shared his perspectives on the investment, stating:
Through our investment work with Glitnor Ventures, Glitnor Group aims to identify the talent the iGaming industry has to offer – and in PlayStar, we believe we've identified the perfect partner in the U.S. Our investment in PlayStar comes off the back of an incredibly successful debut year for the brand that was characterized by an extensive range of locally-specific, community-focused promotions and we hope with our backing, they can go on to achieve bigger and better things in 2023.
PlayStar CEO Welcomes the Glitnor Group Investment
Per Hellberg, CEO at PlayStar Casino expressed his delight over Glitnor Group's firm investment.
PlayStar is delighted for Glitnor Group´s committed investments, and we believe their ongoing interest in our brand is a fitting reward for what has been a remarkable debut year for us in the New Jersey market. With Glitnor Group's funding and support behind us, I'm sure PlayStar will go from strength to strength in 2023 and beyond, enabling us to cement further our position as the preferred online casino in the thriving US market.