Global Gaming Expo Asia Returns in November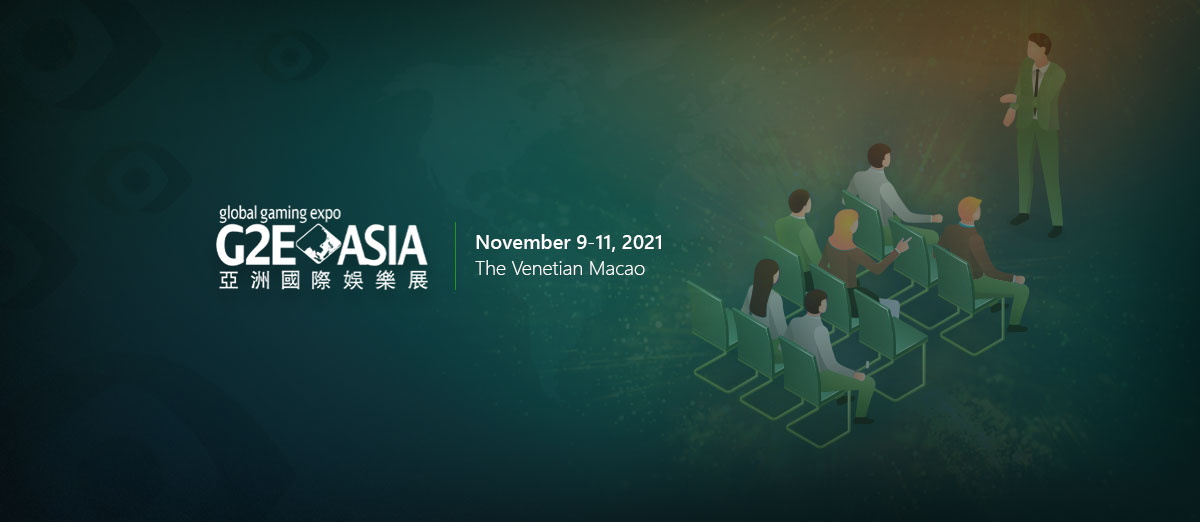 The Global Gaming Expo (G2E) Asia, one of the premier events for the Asian gaming and entertainment industry, is set to return to the Venetian Macao from November 9-11, 2021.
The event is normally held in May but was delayed this year due to the coronavirus pandemic. However, now exhibitors and attendees will be able to meet in person without the presence of numerous onerous restrictions. While it will be a smaller and more personal event than in previous years, it will still provide attendees with networking opportunities and the chance to discover the latest developments in gaming and integrated resorts.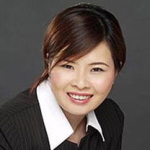 Through ongoing consultation with our exhibitors and the Macau government, Reed Exhibitions and the American Gaming Association determined that a November event provides the best opportunity to create a valuable marketplace, educational content, and networking opportunities for the global gaming industry. We look forward to bringing the gaming community together at G2E Asia as the industry continues to recover from the devastating impacts of COVID-19.
The event is set to combine three days of exhibitions with a three-day conference. It will bring together numerous industry stakeholders, both those situated locally and those further afield. While the speaker line-up has not yet been announced, based upon previous editions of G2E Asia, it is sure to include a number of big names, and they are likely to cover a diverse range of fascinating topics.
The exhibitors will come from many areas of the industry, including compliance, consultants, entertainment, and hospitality, eSports, gaming software and systems, gaming equipment, green solutions, publications, security, slot machine manufacturers, table games, video gaming machines, and more.