Golden Entertainment Achieves Steady $278M Revenue in First Quarter of 2023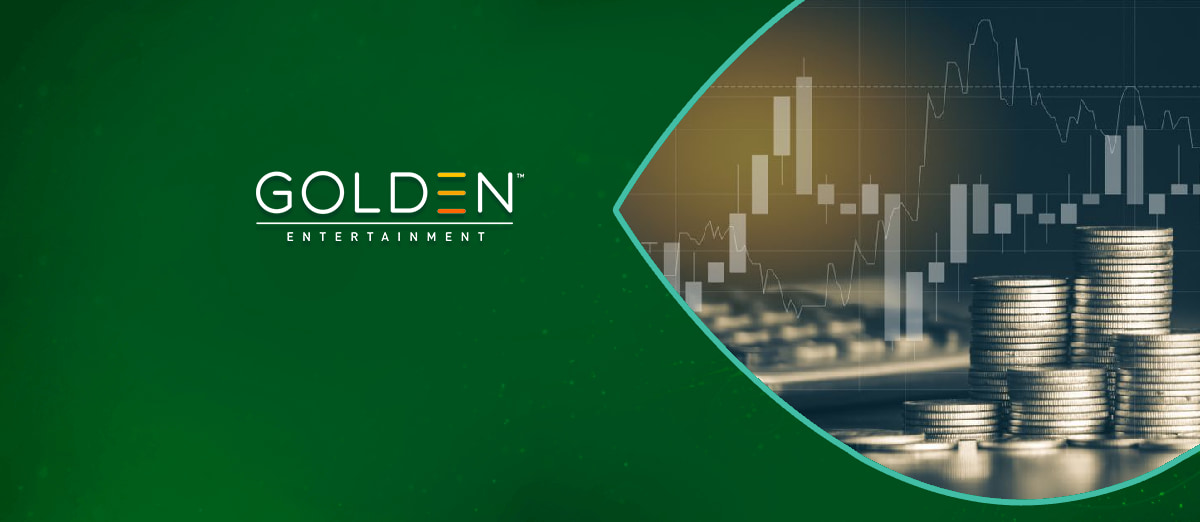 LISTEN TO THIS ARTICLE:
Golden Entertainment, the casino resort and entertainment operator, has announced revenues of $278.1 million for the first quarter of 2023 in results that could be described as steady in a year-on-year comparison.
The $278.1 million of revenue for the group is up from $273.6 million for Q1 of 2022, and the Adjusted EBITDA earnings of $62.2 million for Q1 this year corresponds to a comparable figure in the same period last year. All of the industry indicator figures for the gaming operator are similar to the previous year's revenues.
Based in Nevada, Golden Entertainment has 10 casino resorts, 9 of which are in this location, and the other is in Maryland.
In the first quarter of this year, Golden Entertainment also announced it is to sell its distributed gaming business interests in Nevada and Montana, which it expects to be completed during the course of this year. The company has cited that the sale of these businesses will allow the operator to concentrate on its wholly-owned gaming locations.
Included in the Golden Entertainment portfolio are 60 pubs and taverns located throughout Nevada, and the report states another gaming tavern has just been opened in April, with an additional 6 more taverns set to be opened during the rest of the year.
The iconic casino resort The Strat in Las Vegas is the flagship venue owned by Golden Entertainment, and the results for Q1 included an update on the renovation of this resort, which is due to be finished in the second quarter of this year.
In the first quarter, we were able to grow revenue but elevated costs relative to last year continued to impact our Adjusted EBITDA. During the quarter, we announced the sale of our distributed gaming businesses in both Nevada and Montana, which will allow us to focus on investing in our wholly-owned casino assets and growing our tavern portfolio in Nevada.