Gopher Withdraws from Battle for Playtech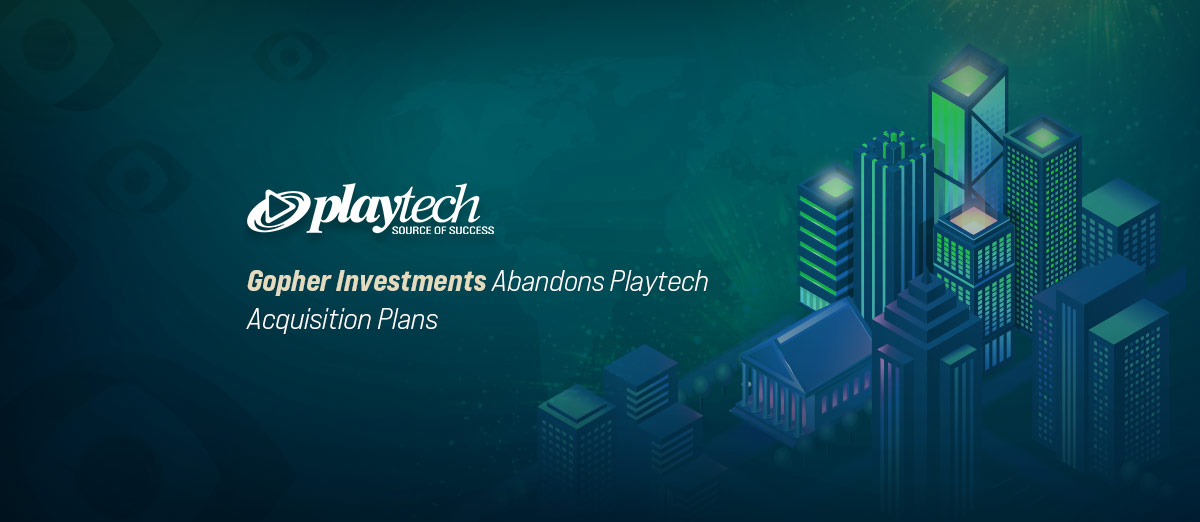 Gopher Investments, the international gaming investment group, has withdrawn from the battle to acquire Playtech after a few weeks of intense speculation. Gopher already holds 4.97% of Playtech shares, and there has been talk of the firm making an offer for Playtech ever since the Aristocrat acquisition was announced.
While no formal offer was ever made, it was reported that Gopher approached Playtech with an offer of $4.05 billion. Last week saw the battle to acquire Playtech heat up after JKO Global started considering making its own offer. However, Aristocrat is very much believed to be winning the race.
Despite deciding not to try to takeover Playtech, Gopher has said that it will still be pressing ahead with its plans to acquire Finalto, Playtech's financial trading platform. The acquisition process is still underway, and it is not expected to be finished until H1 2022. However, this will come as good news to Aristocrat, whose own acquisition offer is dependent on Gopher's acquisition of Finalto.
While Aristocrat has made an offer of $2.9 billion, Jason Ader, one of Playtech's biggest shareholders, has been calling on other groups to make offers for what could be one of the biggest mergers in the industry.
Speaking to Gambling Insider last month, Ader said, "Whoever buys the Playtech assets has a huge competitive advantage in B2B casino. B2B casino is really the next big thing after sports in the US, and more specifically live table games is what's going to drive that."
He believes that other giants of the industry, such as IGT, Scientific Games, and Apollo, should also be looking at a possible acquisition.
Ader added, "If £6.83 ($9.41) per share becomes the final price, we're still so happy with that, but I'll probably become a shareholder of Aristocrat because their stock will have a lot of upside from Playtech in the next few years."