Grand Sierra Casino in Reno Planning $1B Expansion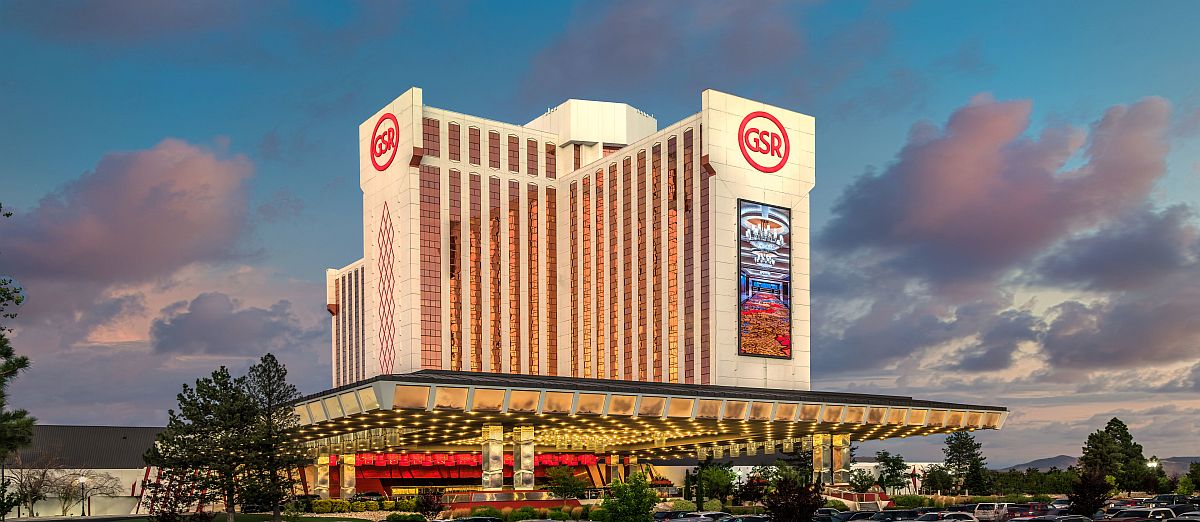 LISTEN TO THIS ARTICLE:
In an announcement yesterday, the Grand Sierra Resort in Reno, Nevada, unveiled plans for a historic $1-billion private capital investment to transform and expand the resort into a world-class destination in the heart of the city. This ambitious project is poised to redefine the city's hospitality and entertainment landscape, bringing unprecedented growth and luxury amenities to the Biggest Little City.
An Ambitious Project
The announcement comes as a testament to the commitment of Meruelo Group, a prominent player in the hospitality and gaming industry, to Reno and its thriving tourism sector. The Grand Sierra Resort, which is already a renowned hub for entertainment and hospitality, will undergo a remarkable transformation over the next decade.
The centerpiece of the expansion will be the construction of a 15-story hotel tower that will add approximately 500 luxurious guest rooms and suites. This addition will significantly boost the resort's accommodations, catering to the growing demand from visitors seeking a premium stay.
Related:
Nevada Casinos Maintain Mind-Boggling Billion Winning Streak
The Grand Sierra Resort will revamp its casino floor with modernized gaming spaces, a high-limit area, and a dedicated poker room, offering an extensive array of gaming options and experiences to both casual players and high-rollers.
The property will introduce new dining experiences, bars, and a nightclub to create a vibrant culinary and nightlife scene. Guests can expect diverse options for dining and entertainment, further enhancing their overall experience.
With the expansion, the resort aims to become a premier destination for conferences, trade shows, and events by adding significant convention and event space. This investment is expected to draw larger gatherings and entertainment acts to the region.
A sprawling outdoor pool complex, complete with cabanas and recreational areas, will provide a serene outdoor oasis for guests to relax and enjoy the beautiful surroundings of Reno.
University of Nevada to Benefit
In addition to the increased benefits to the resort's guests, the University of Nevada could benefit, as well. The plan is to include a new sports arena, which could become the home of the school's basketball time beginning in 2026.
The arena will span 300,000 square feet and include suites and premium hospitality options. However, it would only have 10,000 seats, according to the details of the project. This is 1,500 less than the number at Lawlor Events Center, where the team has played for the past 40 years.
Supporting the initiative is former Nevada governor Brian Sandoval, who is also a University of Nevada graduate. He is now the president of the school.