'Graphyte' – The First Search Engine Specifically Built for the Gaming Industry Arrives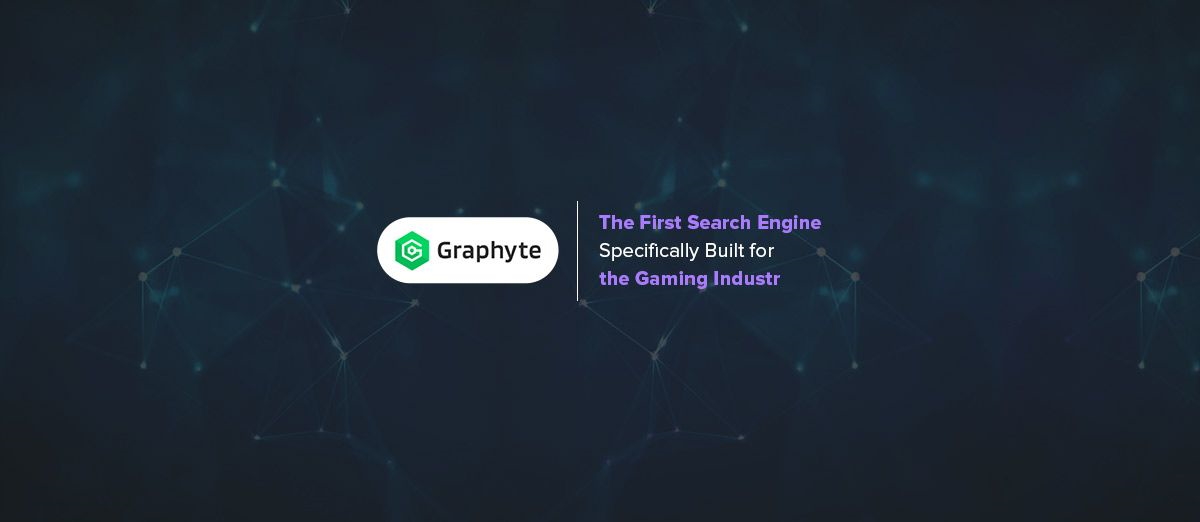 Never before has it ever been considered that the gambling scene needs its own search engine. Yet, regardless of whether or not you think it is needed, it has been created. Or at least, that's what the creators of 'Graphyte' suggest. This supposed "fit-for-purpose" is operating as the world's first search engine that is designed so as to cater to the gambling market.
Graphyte utilises the Smart Search intelligence-powered search, which currently exists to provide Anti Money Laundering checks. According to the creators, the search engine makes use of the company's Natural Language Processing (NLP) solution, and in doing so, it indexes massive amounts of data which relates to sports gambling and casino gaming. Through that, it returns search results that have been finely tuned to the gaming industry. Using it brings along the possibility of returning more than 500,000 gambling-related hits in quick time, according to the developers.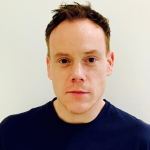 An effective search engine should be seen as standard for any digitally-focused operator, regardless of industry. It's the quickest and most cost-effective way to add double-digit growth to retention rates and adds a dramatic improvement to user experience.
The creation of Smart Search came from the necessity of speedy service when seeking out relevant returns from a search engine. The explanation from Graphyte regarding the creation of the search engine is that it has been developed as a response to certain frustrations it had heard from gambling operators and various other entities. Those complaints suggested that there was a difficulty coming from the use of existing search engines when it comes to conducting very specific gambling queries.
With the introduction of Graphyte, users have the ability to search for complex and specific terms that are relative to the betting industry, promotions, online sites and so on. This way, customers don't have to be bothered with any results that are irrelevant to their search. Operators can also utilise the search engine as a way of providing their own customers with better search capabilities.