Great Canadian Casino Resort Is Now Welcoming Guests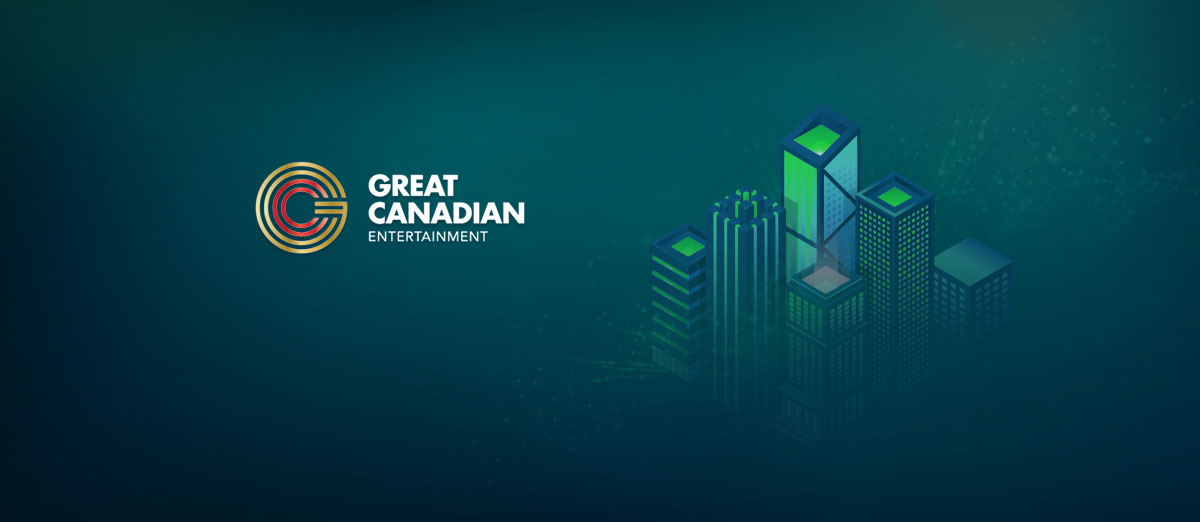 LISTEN TO THIS ARTICLE:
The Great Canadian Casino Resort has on Tuesday opened its doors in Toronto and started welcoming players into its premises.
The $1billion casino is adjacent to Woodbine Racetrack, specifically at the intersection of Highway 401 and Highway 427. The establishment boasts a vast gaming area spanning 328,000 square feet of gaming space.
Inside its opulent walls, visitors will find an impressive array of entertainment options including over 4,800 slot machines, 145 table games, luxurious VIP rooms, and sports betting kiosks, making it the biggest and most extensive resort in Canada and one of the largest land-based casinos in North America.
According to a Great Canadian Entertainment spokesperson, the resort plans to open a 400-room hotel across 11 floors later this summer, while a wellness center encompassing a sauna, a steam room, an indoor pool, and modern fitness equipment will be unveiled in the coming months.
The establishment is also set to open a modern 5,000-seater entertainment venue where people can visit to experience live music, comedy, sports, and other special events.
The resort is estimated to generate over $500 million in economic impact in the province.
We are thrilled to finally unveil Great Canadian Casino Resort Toronto to the world. Our team has worked tirelessly for several years to create an unrivaled entertainment experience that will leave a lasting impression on our guests. The opening of this first phase of Great Canadian Casino Resort Toronto is incredibly exciting for all of us, and we are very eager to reveal the next phases, including the hotel and The Theatre, in the coming weeks and months.
Canada is home to numerous land-based casinos scattered across different provinces. Major cities such as Toronto, Montreal, Vancouver, and Calgary have some of the largest and most prominent casinos in the country.
Prior to the latest development, Casino de Montréal in Montreal used to be the biggest casino in the country with a gaming floor of over 526,000 sq ft, which still surpasses the Great Canadian Casino Resort. However, the casino comes slightly short at over 3,200 slot machines and 115 gaming tables.