Jackpocket Adds Nebraska to Its List of Operating States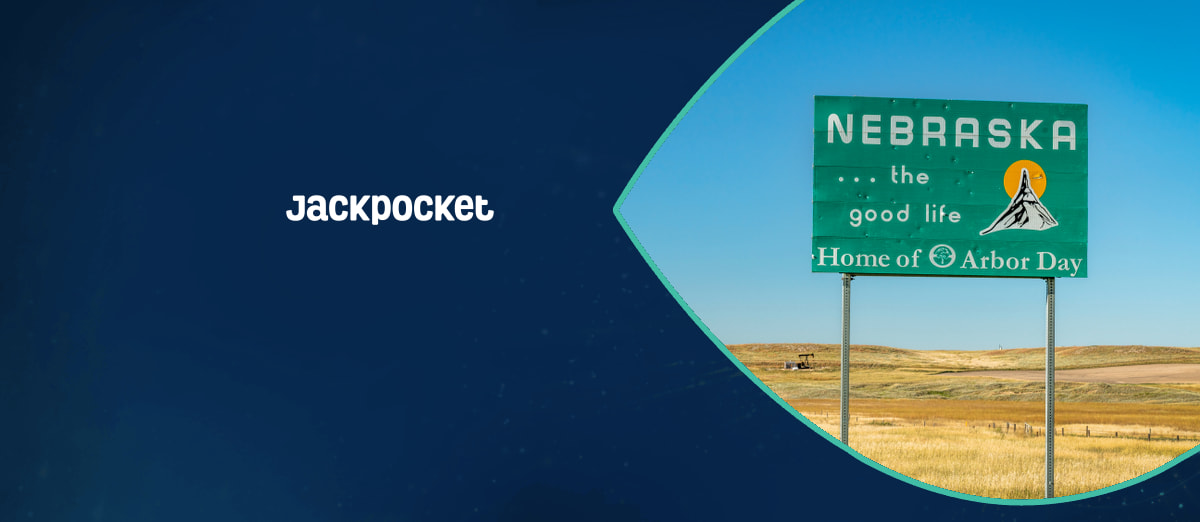 LISTEN TO THIS ARTICLE:
United States third-party lottery app Jackpocket has gone live in the state of Nebraska.
The third-party lottery application provides players with a safe and convenient way to buy lottery tickets from official retailers without needing to step out of their homes.
Jackpocket, which players can download on their mobile phones, tablets, or computers, allows them to conveniently purchase tickets on any American lottery of their choice, including Powerball, Mega Millions, Lucky for Life, Pick 3, and Pick 5, and get notified about winnings.
Jackpocket can also award lottery winnings of up to $500. If the total winnings exceed this amount, the app will transfer the player's ticket so that they can follow the necessary procedures to redeem their prize.
With the addition of Nebraska, Jackpocket is now live in 16 states across the US, some of which are: Arizona, Colorado, New Jersey, New York, Ohio and more.
The Jackpocket team is excited to offer Nebraskans – long-time lottery players and new players alike – an easy and accessible way to play. We're committed to making the lottery safe, convenient and fun. With 29 lottery millionaires and counting on Jackpocket, we're looking forward to meeting our first big winner in the Cornhusker State!
So far, Jackpocket has awarded a total of $300m in lottery winnings, with 29 lucky individuals securing prizes of at least $1 million.
Jackpocket's Q1 2023 Report
In May 2023, Jackpocket published its Q1 2023 report on lottery participation through its digital lottery courier app. The operator reported an increase in lottery courier orders in all states where it was available compared to Q1 2022.
Since the fourth quarter of 2022, the app experienced substantial growth in states that were recently added to its services, including West Virginia, where its orders grew by over 160%.
According to Jackpocket, users across the US favored the standard numbers 7, 11, and 9 when picking Mega Millions and Powerball numbers. For the bonus Mega Ball and Powerball numbers, users preferred 13, 7, and 11.
While the number of women using Jackpocket has slightly increased since Q1 2022, the app recorded a decline in the number of men using its app.
The Q1 2023 report contained other key metrics such as the luckiest astrology signs, the luckiest zip codes, the luckiest games in each state, and other state-specific trends.