Groveling Apology from Flutter Entertainment CEO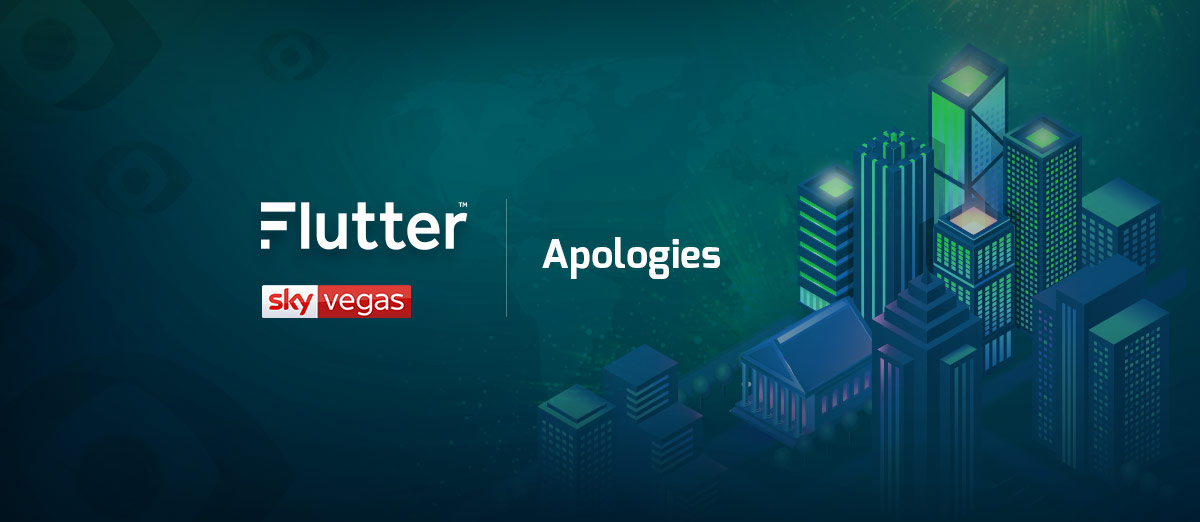 Following on from the embarrassing story coming out of Sky Vegs in which they had sent out a promotional email to customers who had opted to self-exclude from the online casino, the CEO of their parent company, Flutter, has issued a public apology.
Conor Grant, who is the CEO of Flutter Entertainment UK&I, has apologized for letting some of their customers down.
The promotion email which offered recipients free spins on Sky Vegas slots was sent out during the Safer Gambling Week initiative in the UK, which made matters even worse.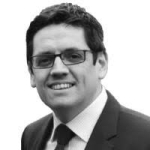 I would like to sincerely apologize to all of those who have been affected by the recent issue at Sky Vegas, whereby a number of people were mistakenly sent promotional communications. I want to assure you that we are doing everything we can to get to the bottom of how this happened. We are conducting a full investigation into what went wrong, in particular, so that we can ensure that it doesn't happen again.
As soon as the error was identified, it was notified to the Gambling Commission, and we will keep them informed as our investigations progress.
Sky Vegas, and indeed all our brands, take their responsibility to protect customers extremely seriously. Safer gambling is our number one focus, and while we haven't always got everything right, we are determined to do as much as we can to protect those who may be at risk. I recognize that on this occasion, we have let many people down, and for that, I am truly sorry.
The UK Gambling Commission are investigating the matter, which could be punished by a large fine, but Flutter Entertainment are taking full responsibility for the mistake and working on putting measures in place to ensure that mistakes like this don't happen again.