Hearing on Revocation of Sanborn Casino License in New Hampshire Delayed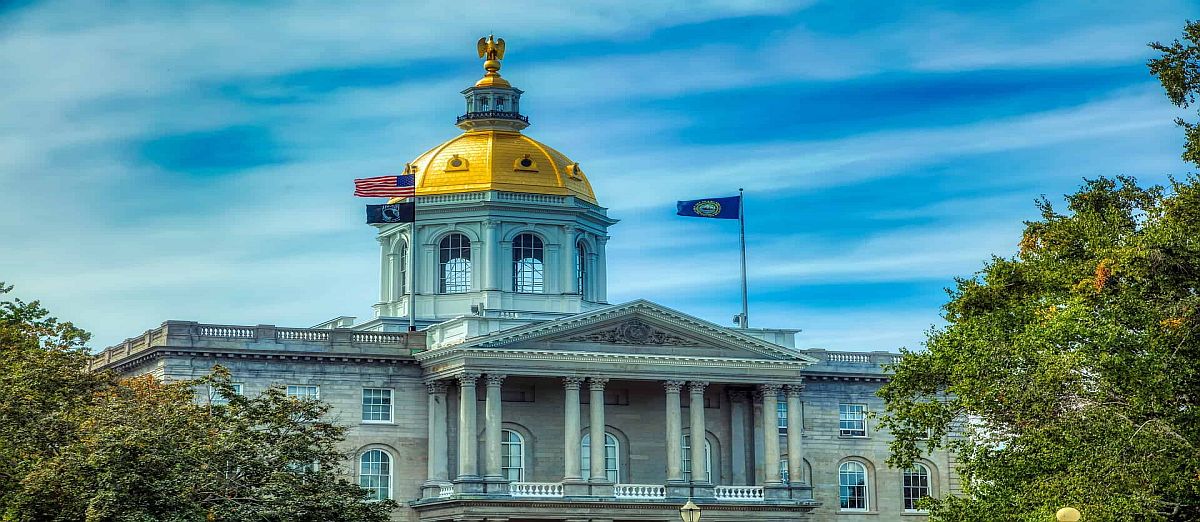 LISTEN TO THIS ARTICLE:
Former New Hampshire Senator Andy Sanborn has been given a brief reprieve by the New Hampshire Lottery Commission (NHLC). His ability to operate a casino is part of an ongoing investigation into alleged misappropriation of government funds, but the hearing to determine if he can keep his gaming license has been delayed.
Legal Stalling
The withdrawal of Sanborn's casino license is currently under speculation due to fraud charges levied against him by the state attorney general's office. Originally planned for Tuesday, October 3, the hearing will now take place on Friday, October 13.
This decision was made by the commission after granting a 10-day extension, as confirmed by a company spokesman on Friday. Later, the spokesperson will disclose the precise time and place.
Sanborn has been accused by both the Lottery Commission and the Attorney General's Office of illicitly obtaining $844,000 in federal assistance, despite lacking the necessary qualifications as a casino proprietor. In late August, the attorney general's office stated that its inquiry exposed Sanborn's misappropriation of funds to procure three classic racing vehicles and cover 27 years' worth of rent expenses.
Gaming Future in Doubt
Sanborn's gambling license has been rescinded by the Lottery Commission due to allegations that he is not suitable for involvement in charitable gaming within New Hampshire. The ex-GOP representative from Bedford, who owns a casino adjacent to his bar, The Draft, in Concord, has also obtained authorization from Concord authorities to construct an additional casino facility in the area. That was expected to be a 43,000-square-foot charitable gaming venue, but its future is now in question.
The case was also passed on to the US attorney's office and criminal charges were initiated by the attorney general's office. Sanborn has appealed the revocation of his gaming license, and this matter is expected to be discussed during the upcoming meeting. The Lottery Commission's decision to delay for 10 days was made without providing any justification.
Sanborn has continued to assert his innocence, even welcoming the investigation and hearing in order to exonerate himself. The fallout has extended beyond his license, with his wife, Laurie Sanborn, removing herself as chair of a New Hampshire state panel on charitable casinos because of the scandal.