South Korea Casino Fined for Violating AML Regulations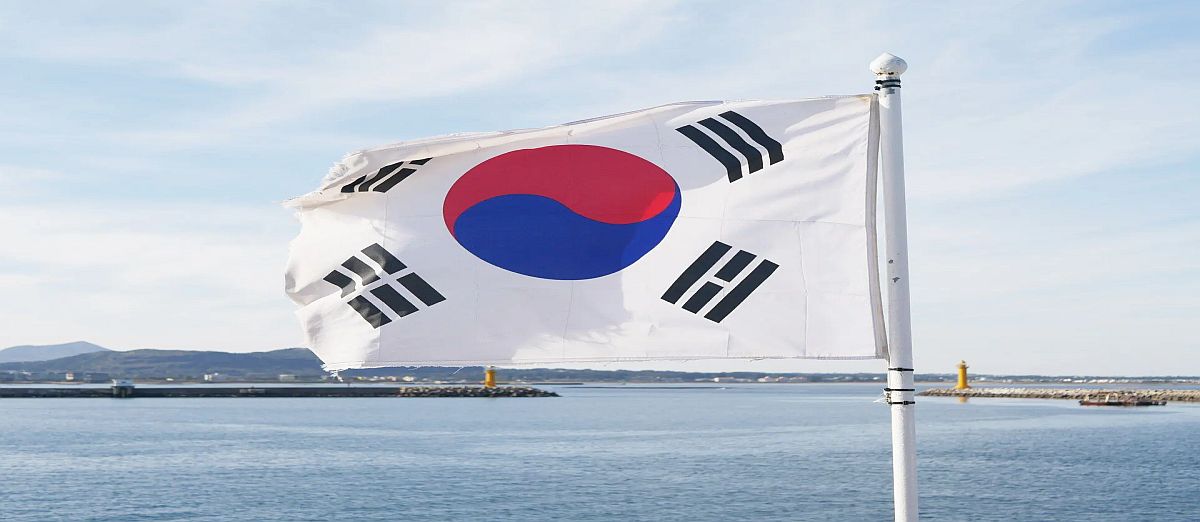 LISTEN TO THIS ARTICLE:
The Daegu Casino, located in South Korea, faces a penalty of KRW1.05 billion (US$776,512) due to multiple violations committed over a span of three years, including breaches in anti-money laundering (AML) protocols. The fine comes as the country has restarted a program of increased scrutiny of its casino operators.
Cracking Down On Crime
In September, the South Korean Financial Supervisory Authority (FIU), which falls under the jurisdiction of the country's Financial Services Commission, issued an official order in response to these infractions, as reported by the local media. Additionally, authorities in South Korea also cautioned one of the managers associated with the Daegu Casino about these transgressions.
Related:
South Korea's Government Takes Aim at Gambling Related Hold'em Pubs
FIU took action in response to a probe of an exclusive casino for foreigners situated at the Inter-Burgo Hotel in Daegu, located in the southeast region of the nation. As per the findings, FIU declared that Daegu Casino failed to carry out necessary verification and oversight measures from July 2019 to April 2023. 58 patrons were able to carry out transactions exceeding KRW3 million (US$2,211) each, deemed as high-risk clients as per anti-money laundering policies.
Furthermore, it has come to light that FIU uncovered instances where Daegu Casino neglected to promptly report or neglected to report altogether 24 instances of significant casino transactions that occurred throughout the year 2019. As a result of these discoveries, FIU has issued a directive to Daegu Casino that mandates the implementation of certain adjustments in their operations.
These directives encompass overhauling their existing methods for reporting suspicious transactions and introducing a digital control system. They are also responsible for allocating personnel specifically for AML training.
More Control Coming
In January 2022, following a halt caused by COVID-19-induced business closures, the FIU reignited its examination into nine South Korean casinos regarding their AML compliance. The hiatus, which began in 2020, included an in-depth scrutiny of Kangwon Land Inc., the only casino legally authorized to provide gambling services to local residents, as well as eight establishments exclusively catering to foreign visitors. FIU has verified that Kangwon Land submitted a total of 2,444 potentially illicit transactions from 2018 to June 2021.
The penalty amount that can be levied on any company that disregards AML regulations is KRW100 million KRW (US$84,000). In addition, the company has the authority to terminate the services of its chief financial officer involved in the breach. The determination of whether to reveal the findings of the FIU investigation with regard to these violations will be contingent upon the individual circumstances of each case.