Holland Casino Appoints Petra de Ruiter as CEO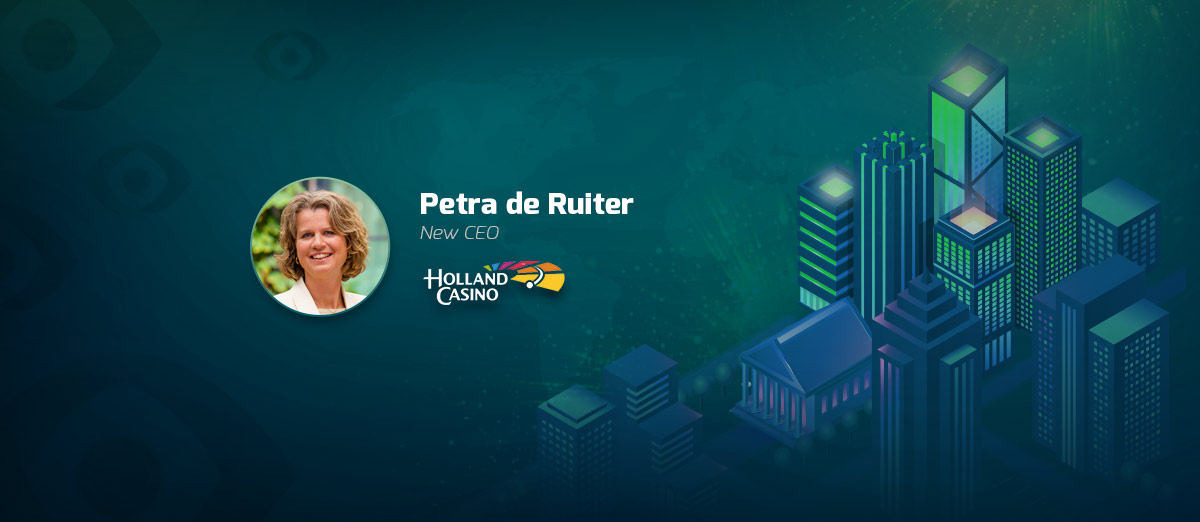 Holland Casino has announced the appointment of Petra de Ruiter as its new CEO.
De Ruiter will replace Erwin van Lambaart, the former CEO of the gaming firm who stepped down in April to take up a similar role at Casinos Austria.
De Ruiter is highly experienced in the gaming and management industry. She currently serves as the Chief Operating Officer at Transavia. Together with the CEO and CFO of the aviation group, she oversaw business operations. She has also held similar positions at Air France-KLM since 1998.
However, de Ruiter won't be resuming in her new position till September this year. Her appointment will be subjected to the necessary routine background checks before joining Rudd Bergervoet, the chief financial officer, and Malinda Meiner, the recently appointed chief operating officer of Holland Casino, on the management board.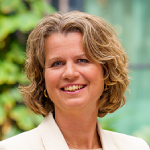 Hospitality is in the DNA of all employees at Holland Casino, a crucial and differentiating value, which is also vital in my current job. Whether online or offline, every guest simply wants to feel seen, heard, and valued. Holland Casino is a cordial, responsible, and leading entertainment company with 3,500 employees who want the best for all guests every day.
Holland Casino was one of the ten operators that got licensed to launch their services in the Dutch online gaming market when it went live last year. Last month the casino published an 8.7% year-on-year decline in revenue to €304.2m for 2021, showing that the company's foray into online gambling has not been enough to erase the impact of its physical venues' closure during the Coronavirus period.
Nevertheless, Holland Casino partners with several providers to offer its online casino's customers a varied experience. Some of the leading suppliers include IGT, ORYX Gaming, and Red Rake Gaming.