Holland Casino Enjoys Good Revenue of €753.8M for 2022 Up 148%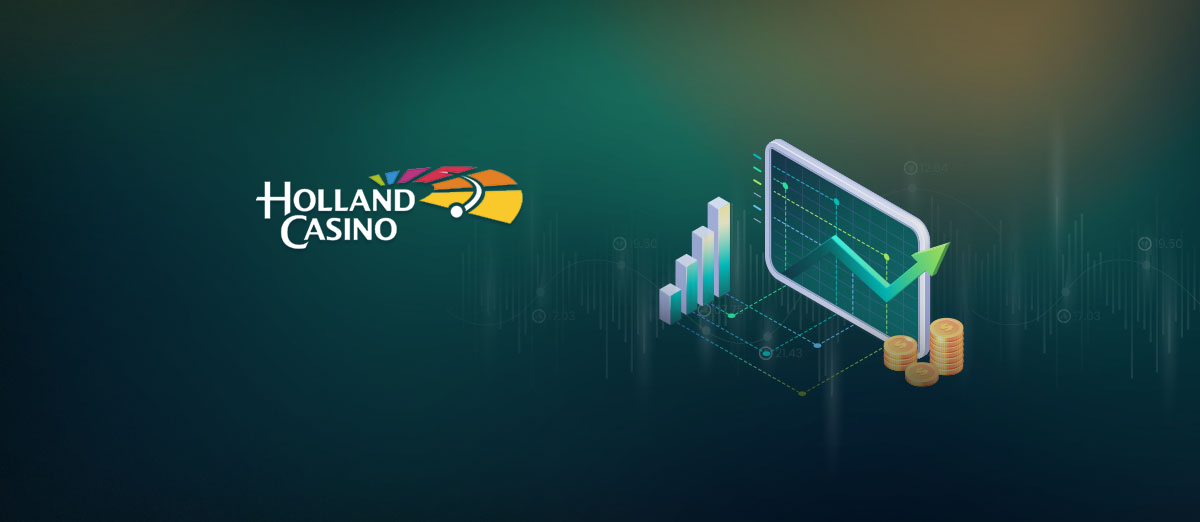 LISTEN TO THIS ARTICLE:
Holland Casino, the state-owned Netherlands gaming operator, has announced strong results for 2022. Seeing the company enjoy revenues of €753.8 million for the year.
This revenue is an increase of €449.6 million from 2021 and translates to an increase of 148 percent year on year.
The start of 2022 saw the end of restrictions in the country related to the global pandemic. Holland Casino has listed that it was closed for 25 days at the beginning of the last year, which impacted the revenue figure for the year.
Holland Casino enjoyed several benefits from the government at the height of the Covid pandemic, including loans to maintain employees and deferred tax payments. The update stated that as of April 2022, these special measures were no longer necessary.
As well as its 14 land-based casinos, Holland Casino released figures for the first full year of its online casino offering. This raised revenues of € 145.5 million for the year 2022. While in 2021, Holland Casino saw revenue of € 40.4 million for the period of 4th October until the year's end.
Senior management at Holland Casino also highlighted the ongoing changes in the gaming regulations regarding responsible gambling that the government and gaming operators are implementing going forward. These main areas are the restriction on gambling advertisements and using tools to identify problem gamblers.
Despite the closures and, therefore, the substantial loss in the corona years, Holland Casino is in good shape. In 2022, no more use was made of the Emergency Bridging Measure for Maintaining Employment, and from April 2022, Holland Casino no longer used special deferral of tax payment. In addition to the recovered result of both the land-based operation and the online offer, the good financial position is partly due to the changes we implemented last year.