Howard Mittman Joins 888 as President of US Operations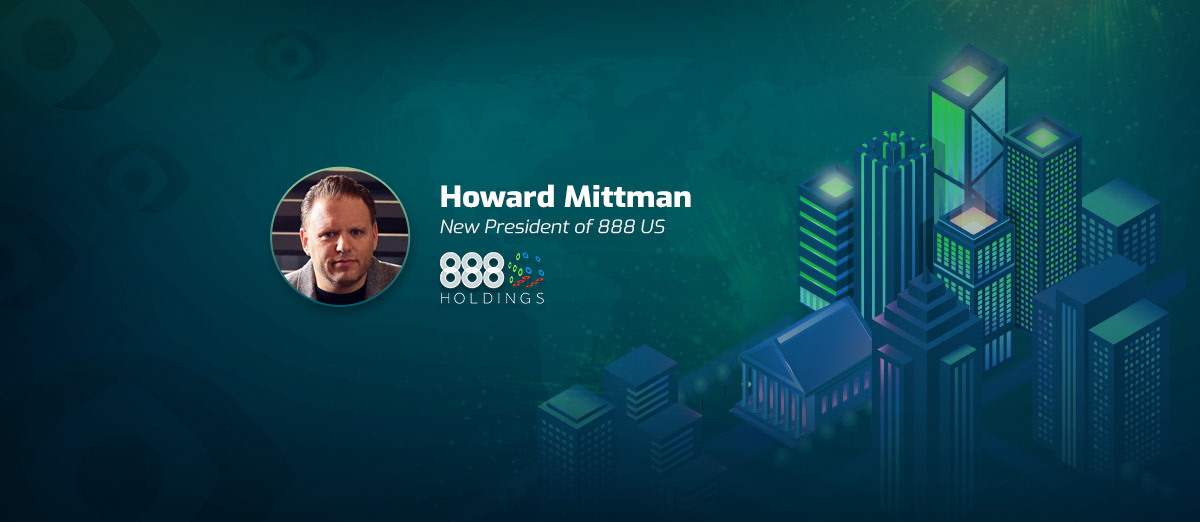 888 Holdings has announced the appointment of Howard Mittman as President of its operations in the United States.
In his new role, Mittman will oversee the company's strategic operations and growth plans in the US. He will also be in charge of maintaining the 888's existing B2B partnerships across North America, including the World Series of Poker. Mittman is also responsible for managing the firm's relationship with Authentic Brands Group.
Mittman has spent over 20 years working in the digital and media industries. Prior to his appointment, he served as CEO of Bleacher Report, where he helped increase the firm's revenue growth and brand exposure across social media. In the course of his career, he has also served as Chief Business Officer at Condé Nast and performed similar duties at GQ, Wired, and Time Magazine.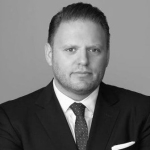 I am thrilled to be joining one of the online betting industry's most respected and successful businesses. 888 has an outstanding reputation for innovation, product leadership, and customer-centricity. I have been hugely impressed by the people I've met within the business, particularly their passion for product and the customer experience, and I share their excitement about the significant opportunities ahead.
In an official press release, the company expressed delight about the addition of Mittman to its executive board.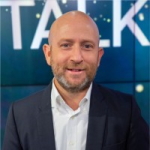 We are delighted to announce the appointment of Howard as our new President 888 US. This key appointment comes at a hugely exciting point in our long-term growth strategy in the US online betting market, as we look forward to launching SI Sportsbook in multiple states in the coming months and years. Howard has an exceptional track record at some of the world's best-known media brands, brings a huge amount of knowledge of the US digital landscape, has exceptionally strong relationships across the world of sports and media, and was the outstanding candidate after a thorough search.
888 is the parent company of 888casino and other 888 gaming brands. The brand was one of the operators that got licensed for the newly-regulated Ontario iGaming market. Earlier this month, 888casino partnered with Bragg Gaming to offer the latter's games to its new players in Ontario.