Incentive Games Agrees to Provide Games for Esports Technologies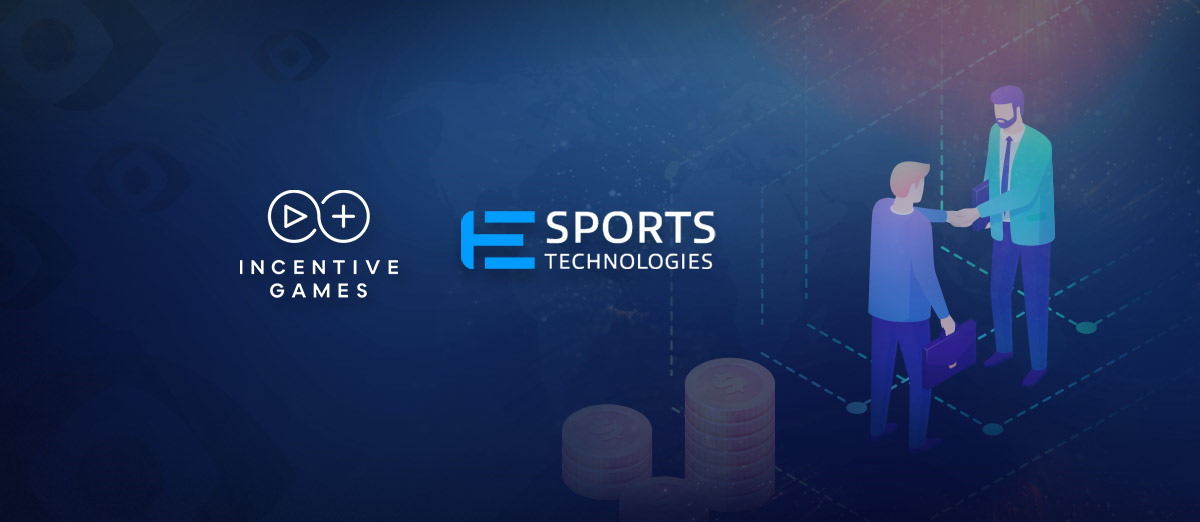 Incentive Games and Esports Technologies have inked a software license and service agreement, with the former agreeing to develop free-to-play games for Esports Technologies.
The deal will see Incentive Games provide a wide range of customized free-to-play titles for Esports' online brands.
Incentive Games develops sports-themed games for operators in the casino, sports betting, and eSports industries. So far, the company has developed 21 games,14 of which are free-to-play. With its deal with Esports Technologies, its number of free-to-play titles is expected to increase significantly.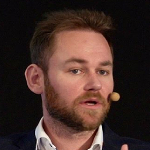 This is a flagship moment for us and also for Esports Technologies. We have chosen what we feel is the best esports-focused company for us to enter the vertical. We are taking what we have learned with traditional sports and casino free-to-play games and adapting new products specifically for esports. Our algorithms and data models will help us evolve these games through data-driven design, which will allow Esports Technologies to continue its vision to be the leader in esports wagering.
Some of the games that would be developed for Esports Technology include Counter-Strike: Global Offensive marketplace, Dota 2, League of Legends, and Valorant-inspired games.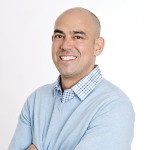 In Incentive Games, we have a recognized developer with a track record of building free-to-play games across all wagering verticals to actively engage and retain players. We have immediate access to Incentive's Incentive's library of game mechanics, which we can apply to the esports vertical, and we will be jointly developing custom free-to-play games that are authentic to our rapidly evolving gamer audience.
Last December, Incentive Games signed a similar deal with bet365 to provide the operator with Free-to-Play and Pay-to-Play jackpot games.