IBIA Adds Bet99 to Partner Operators List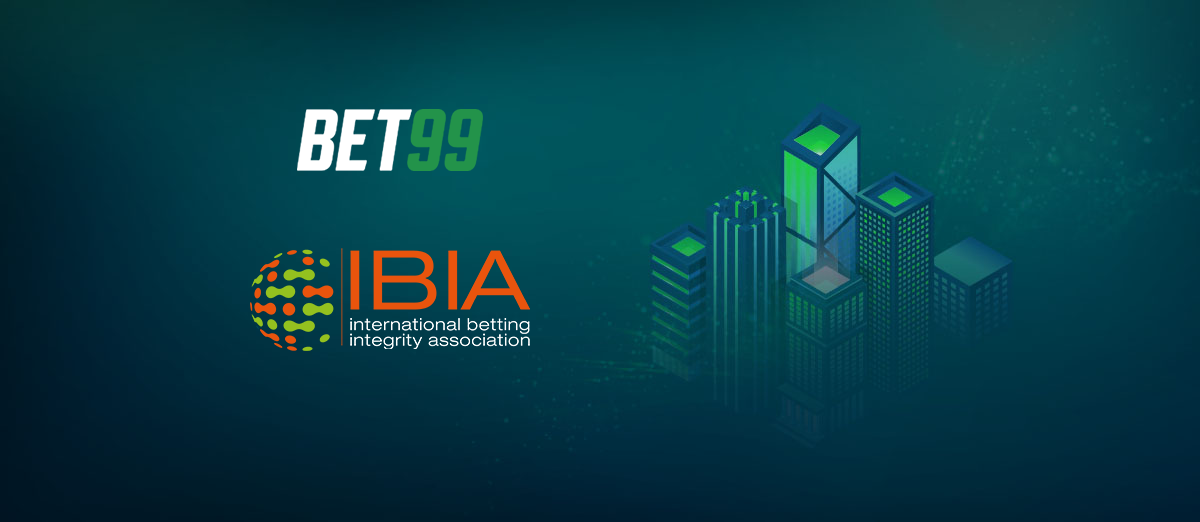 Bet99 has become the latest sportsbook operator to join the International Betting Integrity Association (IBIA)
By becoming a member of the association, the Canadian operator has taken a step further to show its commitment to safe gambling, customer integrity, and protection.
One of the perks that come with being a member of the IBIA is getting linked to the association's monitoring and alert network. Through the platform, IBIA detects and reports suspicious activity on its members' sites. It also fights corruption and protects customers using information-sharing deals with sports and gambling authorities.
IBIA is delighted to welcome BET99 to the association. The move highlights BET99's commitment to integrity and further cements IBIA as the leading integrity monitor in Ontario, with more than 75% of licensed online betting operators having joined the association. IBIA looks forward to collaborating with BET99 both in Ontario and within the operator's wider international betting operations to safeguard those markets from fraudulent betting activity.
Bet99 joins IBIA a month after it got licensed in the newly regulated Ontario betting market. The approval allows it to launch its online betting and casino platform in the Canadian province. Last month, the brand partnered with Low6 to create and offer its users new free-to-play sports-focused content. It has also hired former Toronto FC Striker Sebastian Giovinco as its latest brand ambassador.
Joining IBIA, the world's leading independent integrity monitor, is critical to our sportsbook strategy, in which trust, integrity and protection are prioritised for our Canadian customers. We are delighted to combine forces with IBIA to combat foul play in sports, as well as betting-related corruption and manipulation, providing our customers a safe and enjoyable environment.
This month, IBIA also added ZEturf Group to its membership list.