IBIA Applauds Sanctioning of Chinese Snooker Players for Match-Fixing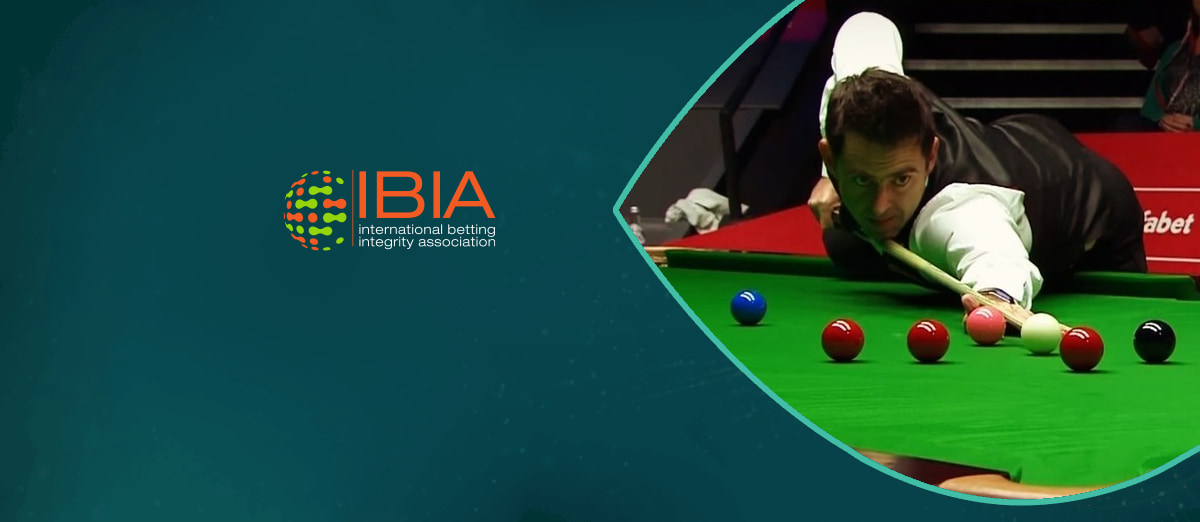 LISTEN TO THIS ARTICLE:
The International Betting Integrity Association (IBIA) has expressed its support for the World Professional Billiards and Snooker Association (WPBSA) in its decision to sanction ten Chinese professional snooker players for their involvement in match-fixing.
IBIA's bet monitoring network played a crucial role in initiating the investigation, providing detailed betting data to the WPBSA.
IBIA's investigation flagged suspicious activity in several matches that took place in 2022. The sanctioned players were involved in matches such as Aaron Hill vs. Zhao Jianbo (Northern Ireland Open Qualifiers), Bai Langning vs Zhou Xintong (British Open), and more.
We would like to congratulate the WPBSA on successfully prosecuting this case. It highlights the vital role played by well-regulated betting markets in deterring corruption and sends a very clear message to all athletes about the risks of engaging in match-fixing.
IBIA is committed to collaborating with sports organizations, regulators, and law enforcement agencies by sharing data that enables them to identify, investigate, and prosecute match-fixers. What distinguishes the IBIA from commercial monitoring systems is its ability to track transactional activity linked to individual consumer accounts, providing a comprehensive analysis of potential match-fixing incidents.
IBIA boasts the largest integrity network globally, with its members covering over US$137 billion in sports betting turnover annually and representing more than 120 sports betting brands.
Ali further emphasized that responsible and regulated betting operators have a strong incentive to combat match-fixing, which aims to defraud their companies. IBIA's market position allows for highly accurate analysis and effective deterrence against corruption in the regulated sports betting market. The organization remains committed to being at the forefront of global efforts to prevent match-fixing.
IBIA's monitoring and alerting network, which tracks transactional activity, has proven to be a highly effective anti-corruption tool, enabling the detection and reporting of suspicious activity in member betting markets. The association collaborates with renowned sporting bodies and betting regulators, utilizing data to combat corruption and maintain transparency within the industry.
IBIA's commitment to integrity and its ongoing efforts to combat match-fixing contribute to the overall protection of the sport and its stakeholders. Through its initiatives and partnerships, the organization continues to promote responsible betting practices and maintain the integrity of the betting industry.