IGT Enters Long-Term Partnership with Singapore Pools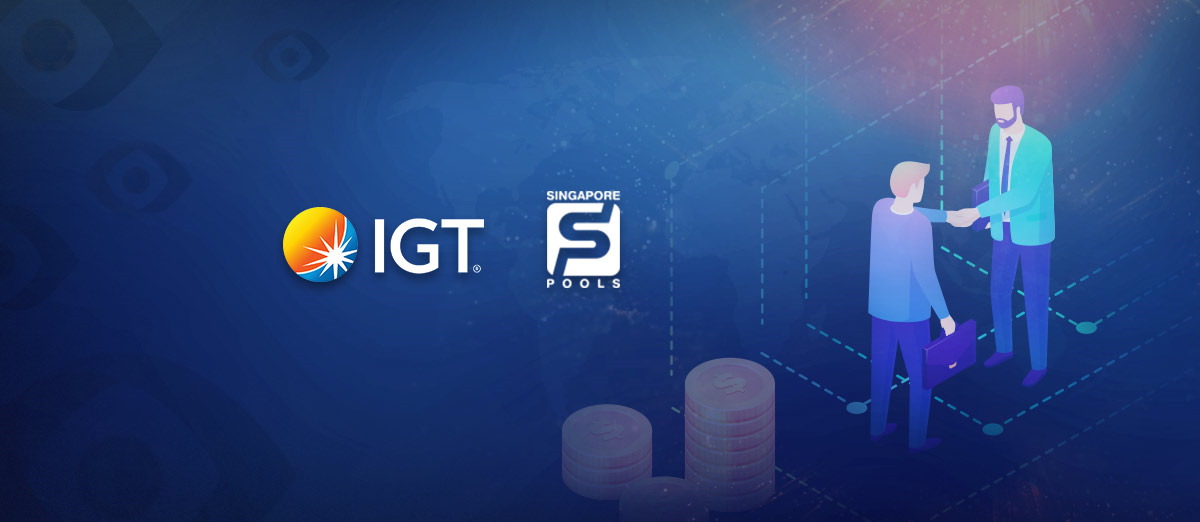 IGT Global Services Limited, a subsidiary of International Game Technology (IGT) (NYSE: IGT), has inked a six-year partnership deal with Singapore pools to supply the lottery operator with its Aurora central lottery system.
Through the deal, IGT will be able to offer its Aurora Navigator, Data Connector, and Aurora Anywhere for use in the Singapore lottery industry. The company's history, UKGC and MGA licenses, and leading position in the vertical have made it an excellent partner for many national and private lottery organizations.
Related:
Aurora Navigator is a tool that helps collate all lottery applications in a single space where operators can easily manage and administer them. Data Connector integrates lottery data and analysis, while Aurora Anywhere improves a lottery gameplay experience by connecting external applications to the main Aurora lottery system.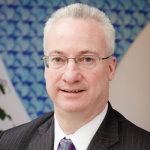 Set up to provide a legal, safe and trusted avenue for people to place bets, Singapore Pools requires the sophistication, reliability and innovation that IGT's Aurora central system provides to support the lottery's significant number of daily transactions. IGT's service-oriented Aurora incorporates a suite of flexible solutions designed to manage, transform and further grow the lottery's business.
The long-term partnership will see Singapore Pools use these Aurora innovations to handle its high volume of lottery transactions in a faster and more profitable way.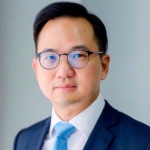 GT's positive reputation and its global success in providing performance-driving solutions gives Singapore Pools the confidence that our lottery operations are powered by industry-leading technology. We have trusted IGT's technology since 1986 when Singapore Pools became the first computerized lottery in Southeast Asia, and we look forward to continuing our long-time partnership for the next six years.
Earlier this month, IGT, through its subsidiary, IGT Europe Gaming, launched its Spanish Amusement with Prize (AWP) "salones" subsector in the Spanish iGaming market.