Implications of NCAA's Gambling Rule Update for Iowa Athletes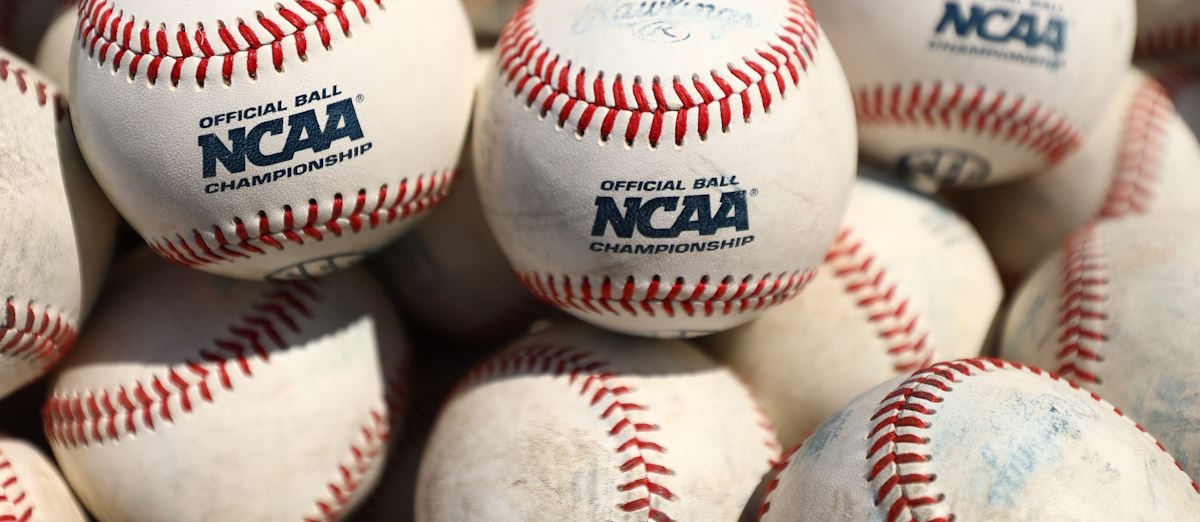 LISTEN TO THIS ARTICLE:
The NCAA has recently unveiled updated guidelines for student-athletes entangled in wagering on teams at their school, excluding their own team. These changes come after months of deliberation, but they have not brought good news for Iowa senior defensive tackle Noah Shannon. According to the revised guidelines, student-athletes will face a minimum of one season of ineligibility and the loss of one year of eligibility if found guilty of such activity.
NCAA Revises Gambling Rules
This marks a departure from the previous punitive measures, which mandated permanent ineligibility for such cases. While the revisions represent a somewhat softer stance, they do little to alleviate Shannon's situation. The defensive tackle, who had returned to practice during the rule review process, now finds his final year at Iowa in jeopardy.
Head football coach Kirk Ferentz, though hopeful, had reservations about the outcome. He acknowledged that NCAA decisions often come with uncertainty. For Shannon, who had just one year of eligibility remaining, this development was a significant blow.
The saga surrounding Shannon's suspension is part of a larger investigation into sports wagering involving student-athletes at Iowa and Iowa State. This inquiry, unique to the state of Iowa, has placed the actions of these athletes under intense scrutiny.
Notably, the newly announced guidelines are stricter than the draft concepts discussed a month earlier. Those drafts proposed penalties that would not result in withholding student-athletes from competition, even on a first offense. The revisions, however, now entail a loss of eligibility for a minimum of one year.
The change in approach by the NCAA in such a short span is striking. In just a month, they transitioned from considering a year-long suspension only for three or more sports-wagering violations to deeming a single violation worthy of an entire year of eligibility loss.
Balancing Sanctions and Student-Athlete Well-Being
The initial rationale behind the proposed changes was to prioritize student-athlete health and well-being, emphasizing education and treatment over sanctions when competition integrity wasn't at risk. However, the newly announced reinstatement guidelines seem to place a higher emphasis on penalties, albeit slightly less severe than before.
This development affects not only Shannon but also other members of Iowa's men's wrestling team who were implicated in the investigation. Wrestlers such as Cobe Siebrecht, Nelson Brands, Abe Assad, and Tony Cassioppi now face one-year suspensions, potentially ending their careers prematurely.
As this story continues to evolve, we will provide updates on any further developments or responses from the NCAA and the involved athletes.