Incentive to Develop Custom Games for bet365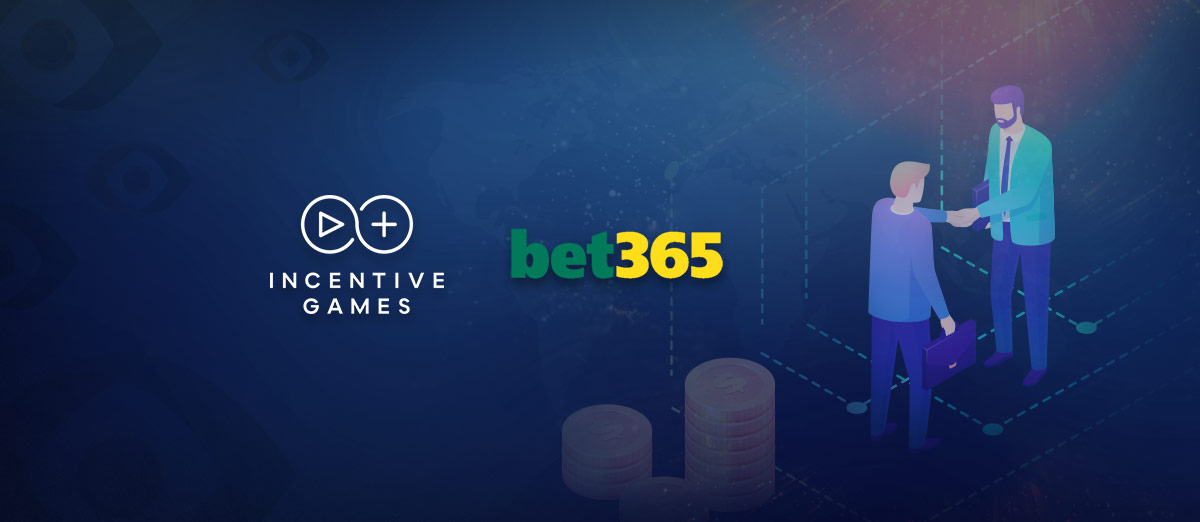 Games provider Incentive Games has signed a deal with gambling operator bet365 to develop and supply a series of Free-to-Play and Pay-to-Play jackpot games.
Incentive offer a range of services, including design consultation, game development, gamification consultation, and game mathematics. The group will be designing the games exclusively for the operator, and they will then be made available in every market where bet365 is active.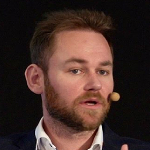 bet365 is an industry power player, and we are delighted to be working with the operator to develop and deliver a suite of bespoke Free-to-Play and Pay-to-Play titles. By adding our bespoke games, bet365 can further stand out from its rivals with unique content that is proven when it comes to elevating the customer experience and delivering incremental value. This deal with bet365 cements us as the world's number one developer of Free-to-Play content, and we look forward to a long and successful partnership together.
Incentive claim that operators offering their titles can expect to see an increase of up to 50% in week-on-week retention together with a 22% reduction in customer acquisition costs and a 100% increase in customer lifetime value.
A spokesperson for bet365 said that the operator was impressed with Incentive's record of developing Free-to-Play content that "delivers significant results when it comes to acquisition, reactivation, and retention."
The spokesperson explained that bet365 is continually looking to provide customers with experiences that are unavailable elsewhere, and to that end, they are working with Incentive. The spokesperson added, "These titles will help us to acquire new players and in particular from demographics in regions that we have yet to engage, while also delivering added value to those already a customer of bet365."