Indiana Gaming Revenue Falls 6% Year on Year in August 2023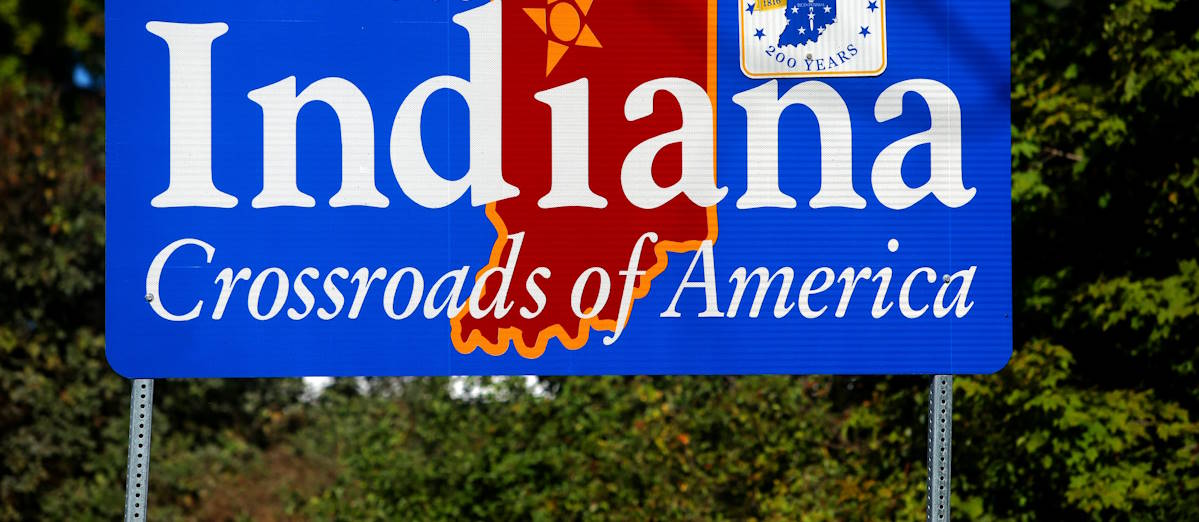 LISTEN TO THIS ARTICLE:
The Indiana Gaming Commission has released its August 2023 Summary of Wagering and Supplemental Tax.
While sports betting revenue decreased from $25.4 million the previous year to $23.5 million, the handle showed stability, increasing slightly from $238 million to $238.1 million.
Compared to the previous month, revenue increased from $23.3 million in July, with the handle also showing growth, reaching $203.8 million.
Taxable Adjusted Gross Revenue (AGR) amounted to $176.7 million, marking a 6% year-on-year decrease.
Indiana's total gambling tax revenue reached $34.9 million, consisting of $2.2 million from sports wagering, $3.8 million from supplemental tax, and $28.9 million from gaming. This reflects a 10% increase compared to July 2023 and a 7% year-on-year decrease.
Related: Indiana Bill Increases Funding for Illegal Animal Gambling Prosecutions
Indiana's Sports Wagering Landscape
Among the venues, Horseshoe Indianapolis in Shelbyville reported the highest tax amount, which stood at $6 million, marking an 8% decrease compared to July.
Interestingly, Horseshoe Indianapolis ranked near the bottom when it came to sports wagering tax, as its $3.1 million handle resulted in just $34,014 in sports wagering tax revenue.
At the same time, Ameristar Casino, with a handle of $95.7 million, contributed $728,583 in sports wagering tax, whereas Blue Chip Casino, with a $71.1 million handle, contributed $808,785.
In terms of taxable AGR, Ameristar Casino reported $7.7 million, while Blue Chip Casino reported a slightly higher amount at $8.5 million.
Overall, Indiana's total taxable AGR from sports wagering reached $23.5 million, with a combined handle of $238.1 million.
Baseball took the lead as the most popular sport for betting in August, with a total of $69.4 million placed in wagers. It also dominated wagering activity in the previous month and year. In contrast, basketball saw $19.8 million in wagers, while football recorded $17.3 million.