Inspired Partners with the NBA to Use Footage in Its Virtual Offering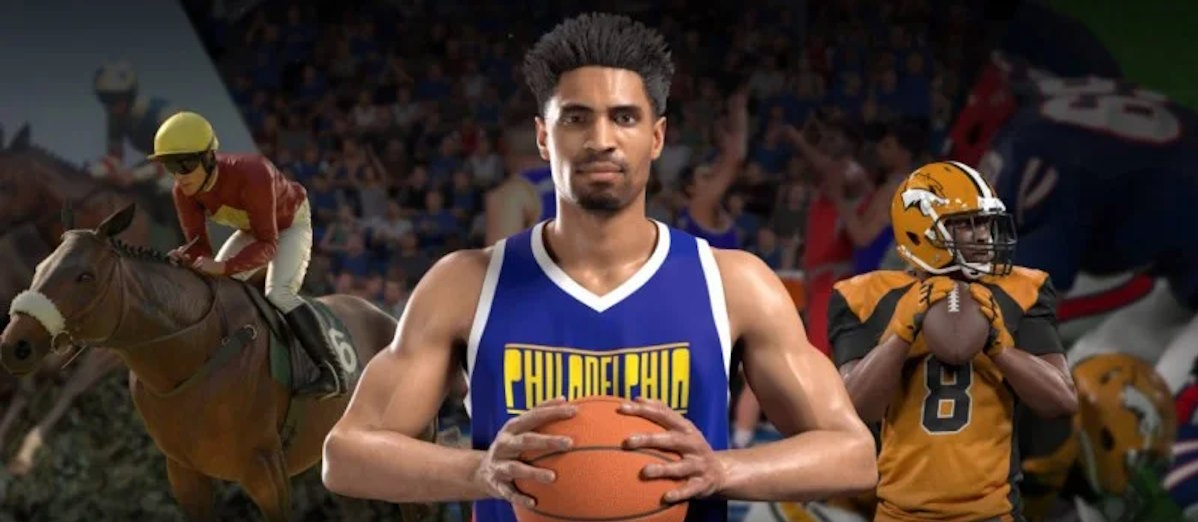 LISTEN TO THIS ARTICLE:
Inspired Entertainment, the leading B2B provider of gaming technology, has announced a collaboration with the National Basketball Association (NBA), the North American professional league, to enhance its Virtual Sports basketball offering.
Under the terms of the deal, the developer will have the rights to use NBA archive footage in its basketball Virtual Sports platform.
Slam Dunk Partnership
The NBA is the biggest basketball league globally and has the largest customer base of basketball fans, including a grand NBA 2k collaboration with Esports Entertainment Group (EEG). The partnership with Inspired gives customers of Virtual Sports the chance to enjoy hundreds of hours of NBA action from their favorite players and teams in the franchise.
Inspired will now be able to players of Virtual Sports Basketball gameplay from the 30 teams in the NBA, including team logos and a realistic virtual stadium.
We are thrilled to offer basketball fans worldwide the one-of-a-kind experience of a Virtual Sports NBA game. Our use of archived NBA footage will produce a truly distinct Virtual Sports offering, complete with fresh gaming experiences that provide a unique way for fans to stay connected with the game, even during the off-season. Our partnership with the NBA allows us to provide an incredible offering that elevates our customers' brands and expands their reach to millions of basketball enthusiasts worldwide.
Related: NBA Referee Eric Lewis Bids Farewell amidst Controversy
Virtual Basketball to Include Play-Offs and All-Star Games
The Virtual Sports NBA-themed product from Inspired uses the latest technology to provide the most realistic offering yet, including the NBA Finals, Playoffs, and All-Star games. Customers can enjoy a realistic match-up and can enjoy the same range of bets as a normal live game. Some of the bets available include moneyline bets, over/under total score, and individual totals.
Virtual sports gaming continues to grow in popularity across the globe. We're excited to embark on this unique collaboration with Inspired Entertainment to engage our fans around virtual sports with real game action. Inspired is a leader in this space and will utilize immersive NBA game footage to deliver an authentic NBA experience to reach our fans in new and unique ways and continue to grow our fanbase around the world.