Integrated Resort in Osaka, Japan Faces New Delays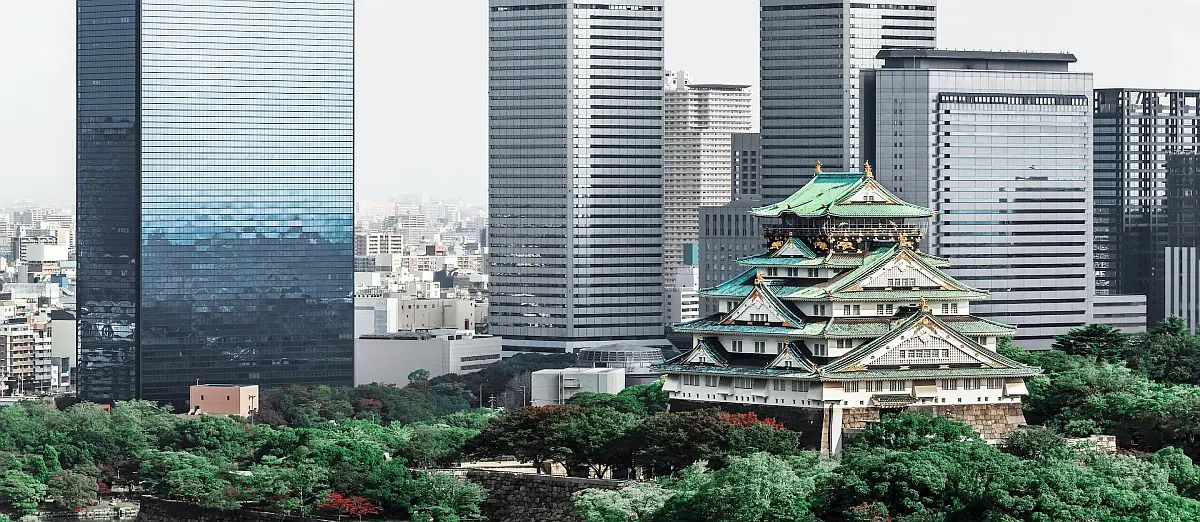 LISTEN TO THIS ARTICLE:
Osaka, Japan's much-awaited integrated resort (IR), a joint enterprise between MGM Resorts International and Japan's Orix, is confronting unexpected new challenges. Regulatory hurdles have shifted its launch from 2029 to late 2030. The venture is also grappling with a budget surge, primarily attributed to rising global inflation and higher construction material prices.
Navigating Delays and Share Reconfigurations
Osaka's landmark casino venture has once again been delayed due to an extended approval process by the central government. As a result, the project spearheaded by MGM and Orix is now targeting a debut in the latter part of 2030.
The prolonged approval duration impacts more than just the inauguration timeline. With the project's recent approval, local Osaka authorities are keen to ink a deal with the resort's management soon.
Presently, MGM and Orix each command a 40% stake in this initiative. Though, the increased financial burden means their shares might go up to 42.5%.
This realignment would see the stake of local investors dropping from 20% to a reduced 15%. Yet, MGM finds a positive spin, noting that a smaller initial stake curtails immediate financial commitments and potential risks while promising lucrative future rewards.
Economic Concerns and Broader Sector Reverberations
Since the beginning of 2022, there have been whispers about inflation potentially affecting the global casino landscape. While most properties in the US and other regions remain relatively unscathed, the Osaka venture hasn't been as fortunate. Inflation-driven spikes in construction materials have driven the project's original budget from $8.1 billion to a staggering $9.3 billion, a bill that MGM and Orix are set to settle.
Yet, amid these obstacles, industry experts maintain that MGM's commitment to the Osaka project could reap significant rewards. Predictions indicate that, once operational, the resort could witness sales surpassing $4 billion in its debut year, promising a commendable return on investment subsequently.
Some industry analysts even posit that the Osaka resort could challenge the dominance of iconic Asian casino landmarks. They could potentially overshadow established names like Marina Bay Sands and Resorts World Sentosa in Singapore.
While MGM has hinted at investments nearing $10 billion for the Osaka venture, other parallel projects are in a holding pattern. Most notably, there's still no clear path for a planned IR in Nagasaki, Japan, with government red tape and opposition stalling the progress.