Internet Vikings Unveils Offerings in Indiana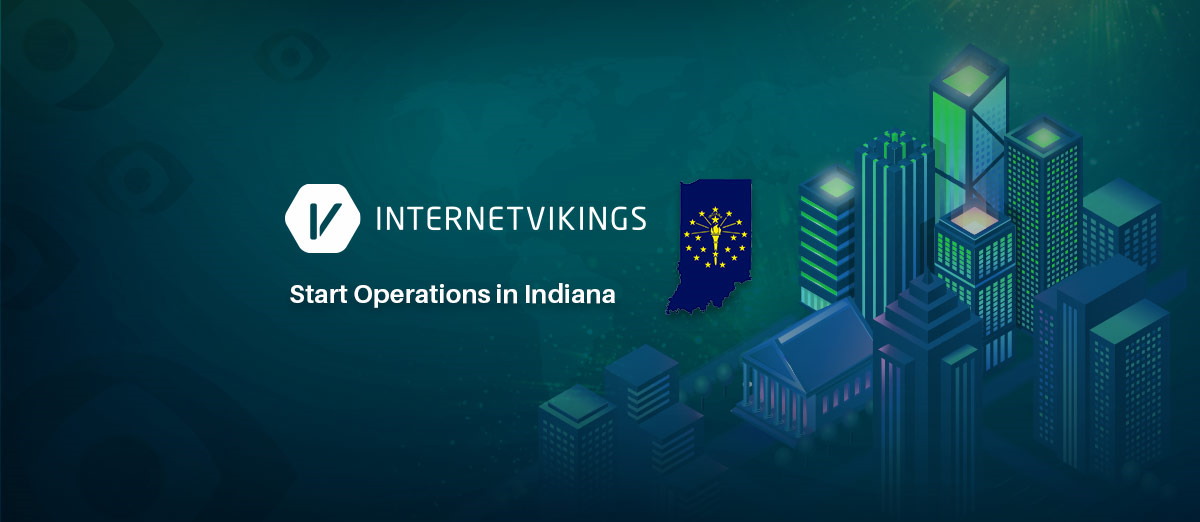 Internet Vikings, a leading iGaming hosting company, has reportedly launched its operations in the state of Indiana.
After getting the necessary approval to launch, the hosting company unveiled its services in the jurisdiction. The entry into Indiana is strategic in the company's aim to establish its presence in the United States online gaming industry.
The company is licensed and has an active customer base in several regulated markets of the United States.
Through its launch in the Indiana market, Internet Vikings seek to create a difference by rendering support to all developers seeking to offer their games in Indiana.
As far as 2019, Indiana already operates 13 land-based and riverboat casinos, all licensed by the Indiana Gaming Commission.
In the quarter of last year, Internet Vikings established its data center to further aid its strategic expansion across North America. The hosting company followed its data center company with the launch of several innovative solutions for online gaming businesses.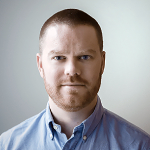 All that we want, all that we strive for, year after year, is to assist others in recognizing and embracing the blossoming world of online gaming. We are really happy to have taken another step across America, and Indiana is certainly another significant milestone on this journey.