Invitation to the European Gaming Quarterly Meetup – September 9th, 2021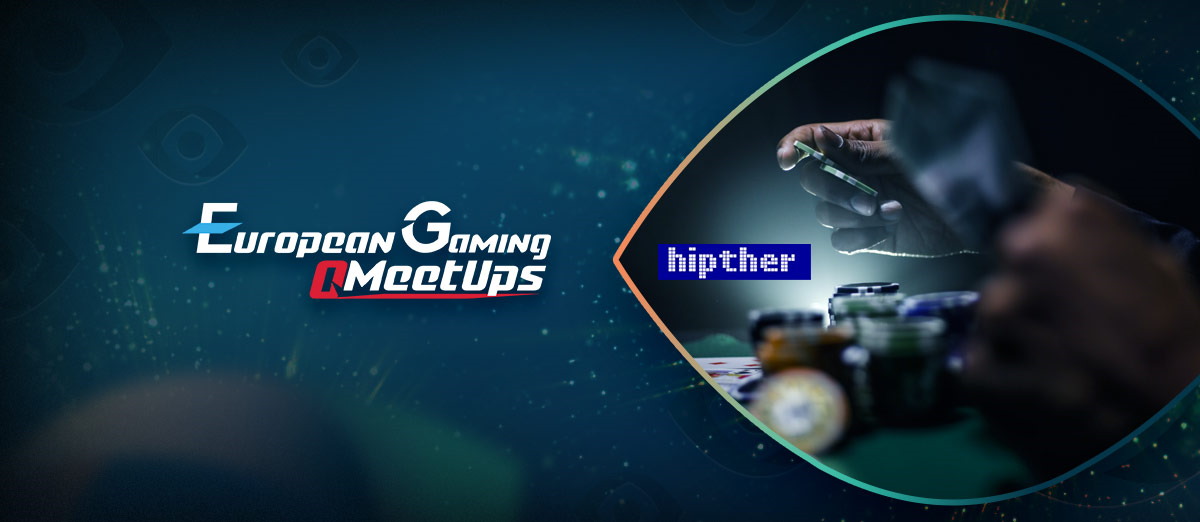 The much-anticipated European Gaming Q3 meetup is taking place on September 9th, 2021, and you are cordially invited to register for what is widely considered to be a very important event in the meetup series of events.
We present to you an opportunity to get involved and learn from renowned experts from within the iGaming industry.
Please see below part of the draft agenda in which attendees can take part:
A detailed outlook on European gambling regulations in 2021
The latest iGaming news from Spain and Portugal
The latest Nordic developments
A detailed look at the iGaming business in 2021 and the challenges which the industry faces.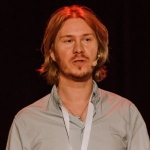 The gambling industry in Europe is under pressure by politics, and it's fueled by the ever-growing power which has been handed over to the governments during the pandemic. We are always carefully analyzing what are the topics that need to be discussed or put forward into the discussion to form opinions and possibly create results. Our Quarterly Meetup series is here to stay, and we will continue to host them in the same format in the upcoming year.
Over 3000 registrations were received for the first two editions of the meetup, with interest up around 500% in 2021.
The Hipther Agency have been applauded for the way we have designed a program which meets all the required needs for iGaming companies from the EU/EEA/CIS and Balkan regions.
Special mention should be made to Altenar, Play'n GO, Singular, All-in Global, Nordic Gambling, and PLANZER LAW because without these businesses and organizations, the meetings would not be able to go ahead.
The aim of these meetings is twofold, to give access to information of the very highest quality but also to allow attendees to meet and share in discussions relating to the ever-evolving eGaming sector.
It should also be pointed out that these meetups take place throughout the year with the option of also attending the Latin American version via the Gaming Americas Quarterly Meetups.
About Hipther Agency
The Hipther Agency is the parent company of several leading news outlets and conference organizers.
The industries covered, amongst others, are Entertainment, Technology, Gaming and Gambling, Blockchain, Artificial Intelligence, Fintech, Quantum Technology, Legal Cannabis, Health and Lifestyle, VR/AR, eSports.
The agency incorporates 14 news outlets and conferences, which include five continents.
For more details visit www.hipther.agency.