James Curwen Expected to Steer Yggdrasil into Growth as New CEO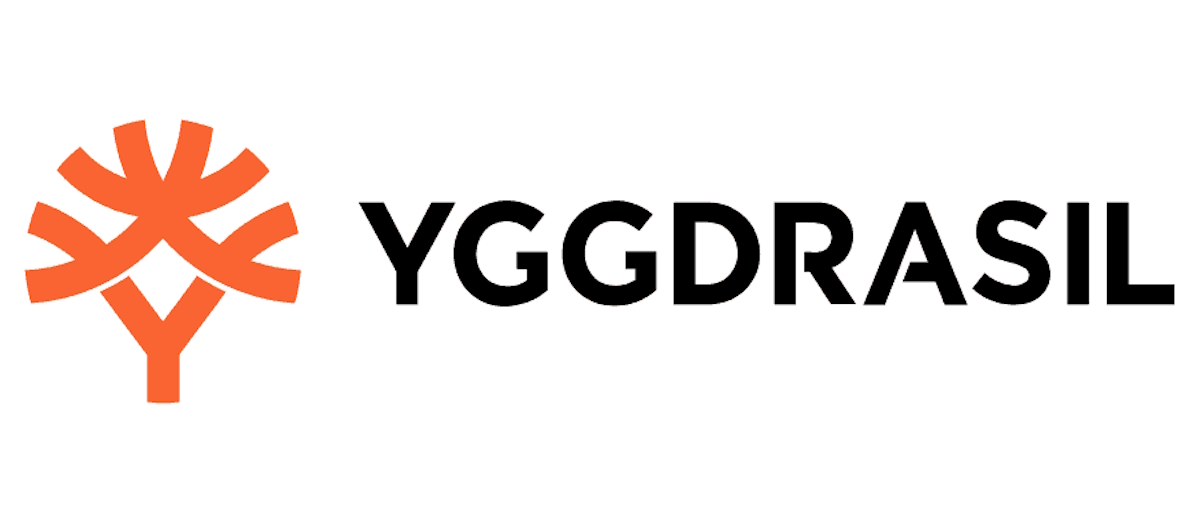 LISTEN TO THIS ARTICLE:
In a significant leadership transition, James Curwen is set to take over as the new CEO of Yggdrasil, a prominent name in the gaming industry.
Curwen, the current Chief Online Officer of OPAP, is slated to step into his new role on the 1st of October. This transition follows the tenure of Björn Krantz, who will continue leading the company until the end of September to ensure a seamless shift in the Yggdrasil Gaming leadership.
Since day one, my work with Yggdrasil has been focused on transformation, and as the company now enters the next phase of its global developments, it's time for me to hand over the reins. James Curwen is an industry veteran; he will bring invaluable experience and leadership to the company as it enters the next phase of driving sustainable, profitable growth. It's his time to lead.
The Board is thrilled to announce that James Curwen has agreed to join us as the new CEO of Yggdrasil. We believe he possesses the skills and experience to elevate the business to new heights. On behalf of the Board, I want to express our gratitude to Bjorn for his hard work and dedication over the last four years at Yggdrasil.
High Expectations from the New Appointment
Curwen's wealth of experience and industry knowledge, gained during his tenure at OPAP, is expected to be a significant asset as he leads Yggdrasil into its next phase of growth. With a track record in fostering transformation and driving innovation, Curwen's appointment signals a promising future for the company.
In recent news related to Yggdrasil's endeavors, the collaboration between Yggdrasil, ReelPlay, and Boomerang Games in the creation of "WildFight" garnered attention. This game, set in the vibrant landscape of Las Vegas, showcases the innovative "WildFight" mechanism from Yggdrasil for the first time in a YG Masters game. This addition promises to infuse a new level of excitement into the gaming experience, captivating players with its unique gameplay twist.
Moreover, Yggdrasil expanded its leadership team earlier in June with the appointment of Mark McGinley as the Chief Gaming Officer. McGinley's extensive expertise, spanning over 25 years in both B2C and B2B gaming, further strengthens Yggdrasil's commitment to delivering cutting-edge gaming experiences.
As the industry eagerly anticipates James Curwen's assumption of the CEO role at Yggdrasil, the company's trajectory is set to be guided by a seasoned leader known for his transformative vision and strategic prowess. With a history of pushing boundaries and fostering innovation, Curwen's appointment solidifies Yggdrasil's commitment to remaining a trailblazer in the world of gaming.