Japan's Casino Regulators Take Fact-Finding Trip to Nevada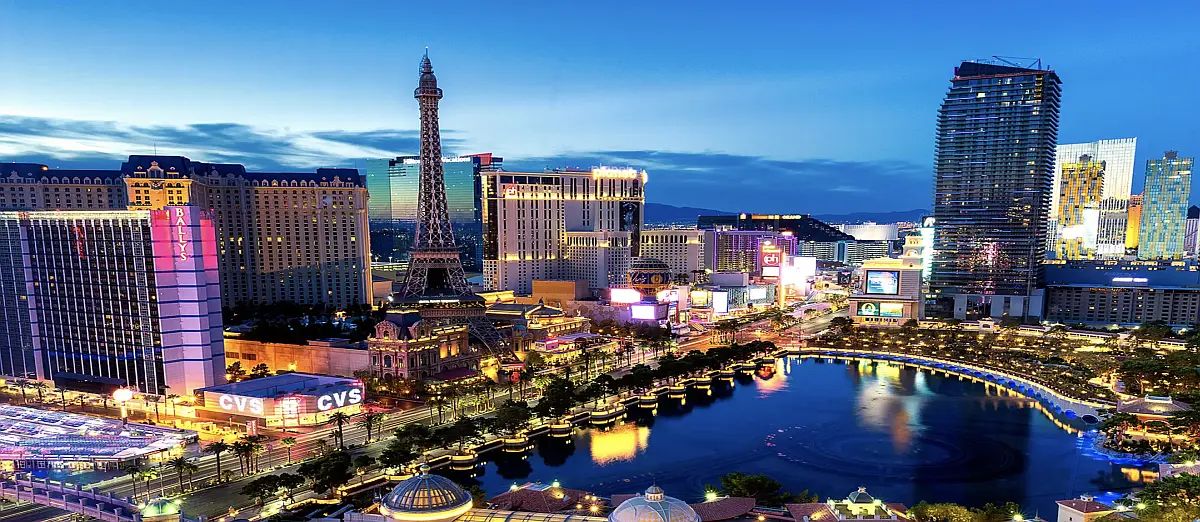 LISTEN TO THIS ARTICLE:
Japan continues to make strides toward the launch of its casino industry, gathering data and insight from organizations that have long been active in the gaming space. Once again, it has turned to Nevada in an effort to learn from its successes and failures.
Japan Comes to Nevada
The Japan Casino Regulatory Commission (JCRC) recently traveled to Nevada to meet with the Nevada Gaming Control Board (NGCB) in an effort to exchange ideas and strategies regarding regulations. JCRC Chairman Michio Kitamura and Commissioner Hirofumi Kitamura were part of the Japanese delegation, as mentioned in a LinkedIn post by the NGCB.
Related:
Japan Casino Commission Appoints New Leader to Oversee Integrated Resorts
The forthcoming integration of integrated resorts (IR) in Osaka and, possibly, Nagasaki has prompted the establishment of the JCRC. Despite the fact that the initiation of casinos is still a few years away, this regulatory body is already equipped with a team of approximately 160 employees to supervise Japan's burgeoning casino sector.
The partnership between Osaka and MGM Resorts International alongside ORIX aims to secure the hosting of a casino. Conversely, Nagasaki has forged a collaboration with Casinos Austria International Japan for their bid.
Significant progress has been made in Osaka's plan, as it has gained approval and is tentatively scheduled to open in the latter half of 2030. In contrast, Nagasaki's plan is still awaiting approval, with Governor Kengo Oishi expressing uncertainty about the assessment process at the central government level.
Japan Enjoys Nevada's Guidance
Japan and Nevada have had prior collaborations regarding Japan's casino industry. In 2019, Becky Harris, the former chair of the NGCB, joined forces with Scott Rasmussen, an attorney from the law firm Cooper Levenson, for a five-day visit to Japan.
During their trip, they held meetings with officials responsible for promoting integrated resorts in Osaka and Tokyo. The discussions primarily revolved around crucial aspects such as project timelines and gaming regulations.
Japan is under significant strain to establish a meticulous regulatory framework due to an exceptionally high volume of gambling-related issues. The Japanese Ministry of Health, Labor and Welfare disclosed in 2014 that roughly 5.36 million individuals in Japan, accounting for approximately 5% of the adult populace, grapple with the effects of problem gambling.
In the modern era of Japan, individuals have access to only a limited selection of lawful gambling opportunities. These include engaging in horse racing wagers and participating in lotteries. Additionally, the nation boasts a peculiar category of gaming activities that reside in the ambiguous realm of gambling.
An example of this is Pachinko, a captivating pinball-like game where players invest money to partake and potentially win various prizes. However, it is important to note that the cash exchange for these rewards occurs at a separate window-front establishment, distinct from the Pachinko parlors themselves.