Kindred's Unibet with a SOC 2 Compliance Status in Ontario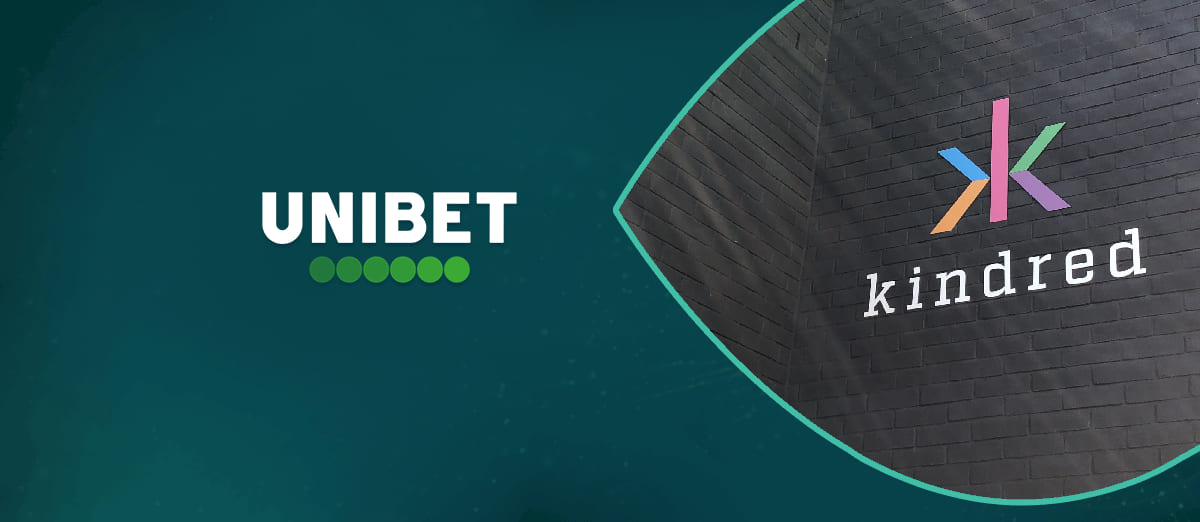 LISTEN TO THIS ARTICLE:
Kindred Group plc's flagship brand Unibet has achieved the prestigious Service Organization Controls 2 (SOC 2) - Type 2 compliance status in Ontario, solidifying its commitment to the highest standards of data security and operational excellence.
SOC 2 is a widely recognized North American standard that allows companies to demonstrate their adherence to rigorous information systems and security policies and procedures.
Following an extensive and meticulous audit conducted by MNP LLP, Unibet successfully attained the SOC 2 - Type 2 compliance status. Kindred Group's leading brand – Unibet, provides casino and sportsbook products in Ontario, and underwent a comprehensive assessment of its controls and practices, including data management, system availability, logical and physical access controls, change management, and risk assessment. The audit also confirmed that all data collected and systems hosted by Unibet's partner in Ontario, Pala Interactive, meet the Trust Service Criteria for security and processing integrity.
We are thrilled to announce our successful completion of the SOC 2 (Type 2) audit without any reported exceptions. This achievement is a testament to our ongoing commitment to providing the highest level of security to our customers. It demonstrates our dedication to meeting and exceeding industry best practices while maintaining a high level of trust and confidence in our services.
Kindred have always been driving toward exceeding industry standards for information security and privacy. By protecting our operating platform and safeguarding customer data, we provide a safe and secure commercial offering to all our markets. We are pleased that our SOC 2 compliance has proven our continued commitment to one of Kindred's core values - We build on trust.
Commitment to Data Security
Unibet's achievement of SOC 2 compliance in Ontario bolsters its reputation as a reliable and safe platform for online gambling. The comprehensive audit process and adherence to strict criteria, as detailed on the AGCO's player support information page, provide assurance to Unibet's customers. This commitment to stringent standards ensures that sensitive information is handled with the utmost care, guaranteeing the security of customer data.