Louisiana Experience Surge in October Sports Betting Handle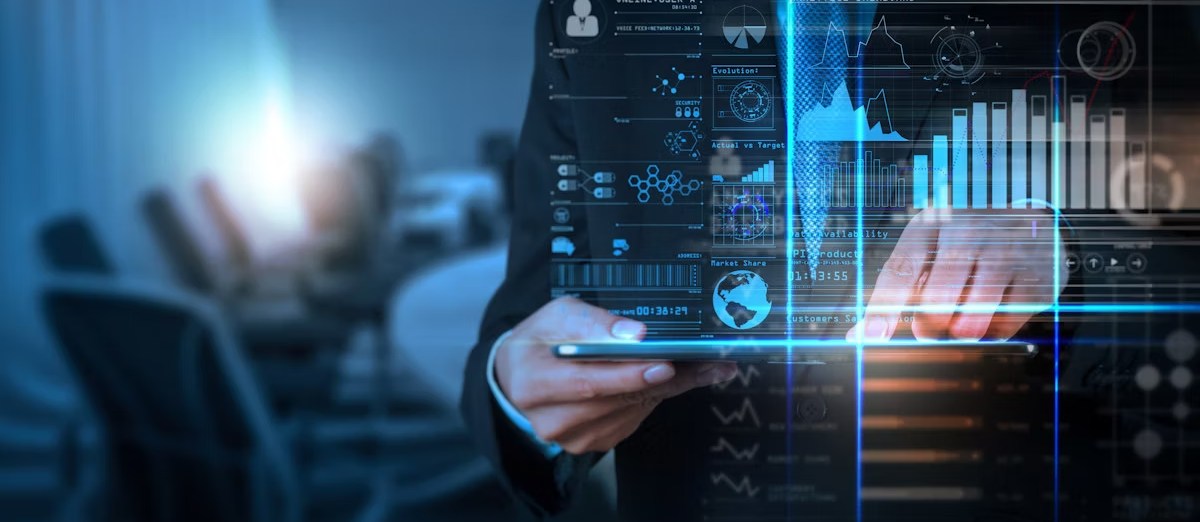 LISTEN TO THIS ARTICLE:
Louisiana has reported a record-setting handle and revenue for its sports betting market in October.
According to the monthly report released by the Louisiana Gaming Control Board, players in the state wagered $308.6m in October. This was an increase of 20.8% compared to the same month in 2022 and 10.2% higher than the $280.1m recorded in September this year.
The figure also surpassed January 2023's handle of $282.3m, which once held the record of the highest monthly sports betting handle in the state.
Online bets contributed $276.2m to the October betting handle, up 26.1% year-on-year. However, retail bets decreased by 11.9% YoY to $32.4m.
Related: Cordish to Give Diamondjacks Casino Massive Makeover as It Enters Louisiana
Louisiana's Surging Sports Betting Market
Regarding income, operators in the Pelican State reported a combined gross revenue of $43.3m, a 63.5% uptick compared to October 2022. It was also slightly higher than the $43.1m achieved in September this year. The figure also represents the highest monthly revenue in the state since it launched its sports betting market.
With $875,871 online promotional bets deducted from the gross revenue, the adjusted revenue stands at $42.5m.
Football was the most popular sport amongst Louisiana bettors in October, generating $7.3m in online revenue and $249,242 in retail. It was followed by baseball with $3.3m online revenue and $437,224 in retail; basketball made $2.1m in online revenue and $97k in retail, while soccer yielded $176k online and $13k retail.
Looking at the financial year-to-date, Louisiana recorded a total handle of $877.4m over the four months until the end of October. This comprised $786.4m from online bets and $91.0m from retail wagers.
Adjusted revenue for this period amounted to $118.9m, split between $106.0m from online and $12.6m from retail.