Macau Approves All Seven Bids for Gaming Concessions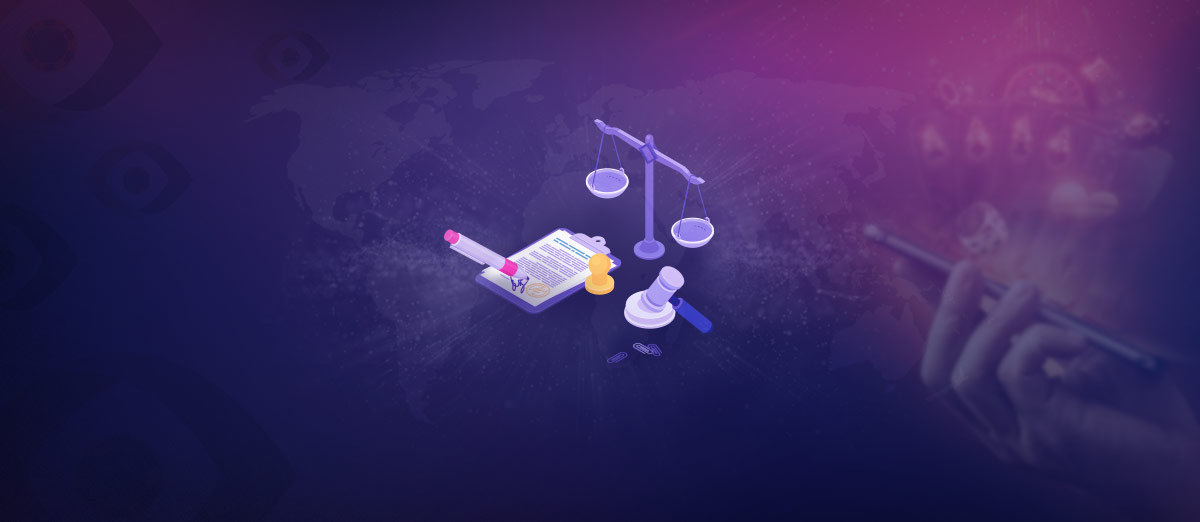 A market perhaps that is surrounded by intrigue when it comes to the gambling industry, Macau has enjoyed swift growth over the last decade, even surpassing Las Vegas in terms of revenue.
The latest news coming out of the region has indicated that the market will continue to expand after the Gaming Concession Public Tender Committee accepted all seven bids for gaming concessions.
In terms of the companies that submitted bids, there was a wide range, with these including Wynn Resorts (Macau) S. A., Venetian Macau S. A., Melco Resorts (Macau) S. A., MGM Grand Paradise S. A., Galaxy Casino S. A. and SJM Resorts S.A. and GMM S. A.
Seven bids were received after the closing of the bidding period and the tender committee will open the bidding process on at 10am on [Friday] 16 September 2022. Members of the tender committee, representatives of the Public Prosecutor's Office and representatives of the companies that have submitted their bids will be present.
It is understood that the total number of table games that the Macau Government has allocated is 6,000 in addition to 12,000 slot machines, though it is, as yet, not clear what the breakdown is per company.
Criteria Set by Macau Government
Prior to applications being submitted, there were a number of objectives that were set by the authorities for each company to be approved. Not least of which was that each operator had to outline its plans for the foreign market in Macau, particularly delving into the benefits that gambling and non-gambling investments would bring.
What was highlighted in particular was the Corporate Social Responsibility (CSR) strategy that each firm would undertake and how they would go about combating problem gambling and giving back to the community.
Each company has been awarded 10-year concessions, though, perhaps slightly astonishingly, the seven that were received were just one-third of those that were submitted by companies in 2002.
What Does This Mean for Macau?
One thing that is glaringly obvious from this is that Macau is doing things properly when it comes to gambling, as indicated by the strict measures that have been imposed on companies that have their submissions approved.
However, what it is hoped is that, based on the number of applications that have been approved, this will further boost the economy and attract even more gambling enthusiasts as Macau aims to become the leading hotspot in the world, not just for revenue.
The nationality of tourists that it attracts is fairly wide-ranging, though there is one subtle difference between it and Las Vegas. The latter has a heavy focus on entertainment, combining its gambling offering with shows and performances from popular artists.
Macau, meanwhile, is and has always attracted a certain type of profile - that of the 'more serious' gambler, who is not interested in the thrills and spills that a resort like Las Vegas has to offer, which are considered big distractions.
It is going to be interesting to see how the market reacts to this news, and no doubt, it will certainly come under the spotlight again over the next few months.