Massachusetts' July Revenue Report Shows DraftKings in the Lead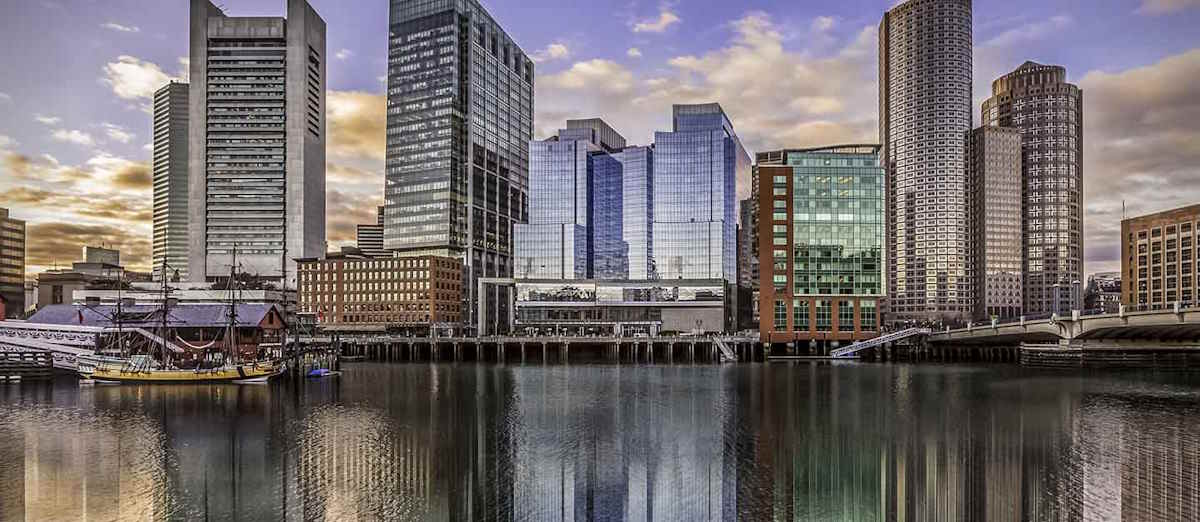 LISTEN TO THIS ARTICLE:
The Massachusetts Gaming Commission has released its July 2023 revenue report showing $288.1m wagered in sports across all approved online betting platforms in the state.
From the total handle in July, DraftKings contributed $144.9m, establishing its continual dominance in the Massachusetts gaming market. Additionally, DraftKings enjoyed a stronghold rate of 10.17% and generated $14.4m in taxable revenue, the highest in the Bay State.
DraftKings is followed closely by FanDuel, which secured $86.2 million in wagers and achieved a notable hold rate of 11.7%, resulting in revenue of $9.9 million.
BetMGM came in at third place with $22.5m in bets and a hold rate of 11.2%, translating to revenue of $ 2.5 million.
New Players Enter the Scene
Fanatics, poised to exit beta stage in all its operational states, handled $2.4 million in bets during the past month. The emerging brand garnered $221,000 with a hold rate of 9.6%.
Betr, in its second operational month, took a slight share of the market with a revenue of $11,000 at a hold rate of 7.3%.
Barstool Sportsbook, soon to be replaced by ESPN BET, recorded the lowest hold rate at 3.4%, resulting in earnings of $362,000.
In general, operators managed $288.1m in transactions in July and maintained an average hold rate of 10.3%. This yielded $28.8 million in revenue and $5.7m in taxes for the state.
Land-Based July GGR
Meanwhile, the land-based casinos in the state recorded a total of $6.8m in sports wagering handle for July. Encore Boston Harbor took in $3,236,151 in bets, with the closest competitor Plainridge Park Casino securing $2.9m in wagers. Lastly, MGM Springfield took in $607,046.5.
The released data also showed that Encore Boston Harbor got the highest casino bets at $61.2m. Of the total slots, GGR was $34.7m, while table GGR contributed $26.4m.
MGM Springfield was next with $23.5m total casino wagers, $4.6m from table games, while $18.8 was gotten from slots.
Plainridge Park Casino's only slots offering generated over $13m in bets.
Earlier this month, DraftKings adjusted its full-year revenue and earnings predictions upward, following successful growth in the second quarter and the first half of the year.