New Dates for Eventus International Gaming Conferences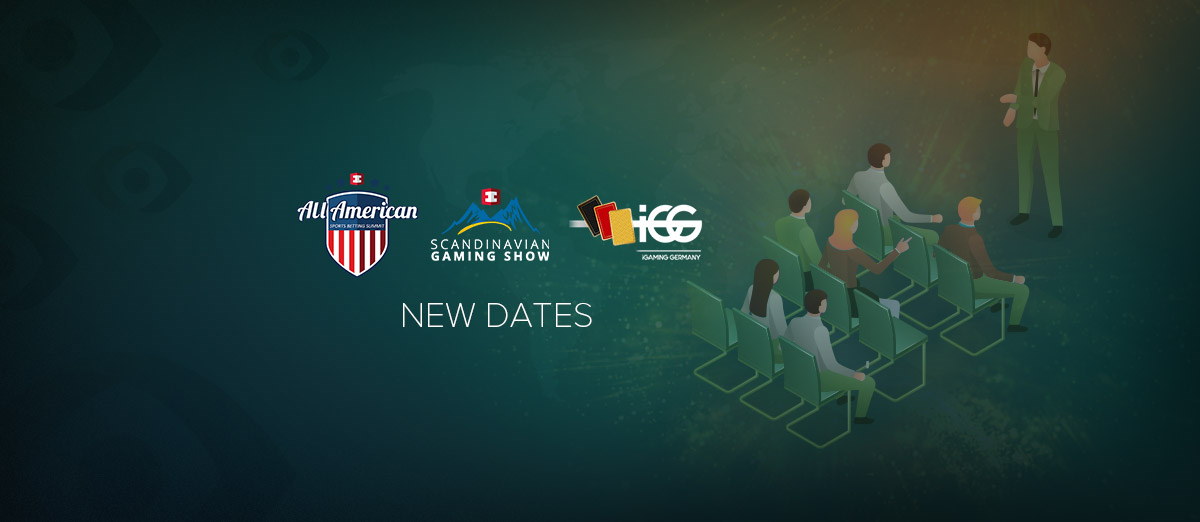 Eventus International, the organizers of in-person iGaming conferences, has been working hard to ensure that its events can go ahead while remaining safe for attendees. Now the company has announced that later this year it will be running the fourth edition of the Scandinavian Gaming Show.
However, in order to accommodate the event, Eventus has had to reschedule a number of other events due to take place this year.
Related:
The second Annual All American Sports Betting Summit has been brought forward to 7 - 8 April 2022, and it will be taking place in New York at the Marriott Marquis New York hotel.
The second Annual iGaming Germany has been moved to 26 - 27 May 2022, and it will be taking place at the Crowne Plaza Potsdamer Platz in Berlin, Germany.
Finally, the fourth Annual Scandinavian Gaming Show will be taking place in Copenhagen, Denmark from 2 - 3 November 2022. Focusing on the Scandinavian region, it will bring together people from all gaming sectors for talks, a trade show floor, and numerous networking opportunities.
About Eventus International

Eventus International organizes summits and exhibitions where industry leaders can connect to exchange ideas. The company strives to create forward-looking summits that combine best practices and industry development with engaging content and numerous networking opportunities. It is behind numerous successful events such as iGaming Central America, All-In Gaming Ukraine Summit, and GAME (Gaming & Affiliate Marketing Expo).
To stay up-to-date with all gambling conferences and events, visit our events calendar.