New Gambling Act Amendments Set to Enhance Consumer Protection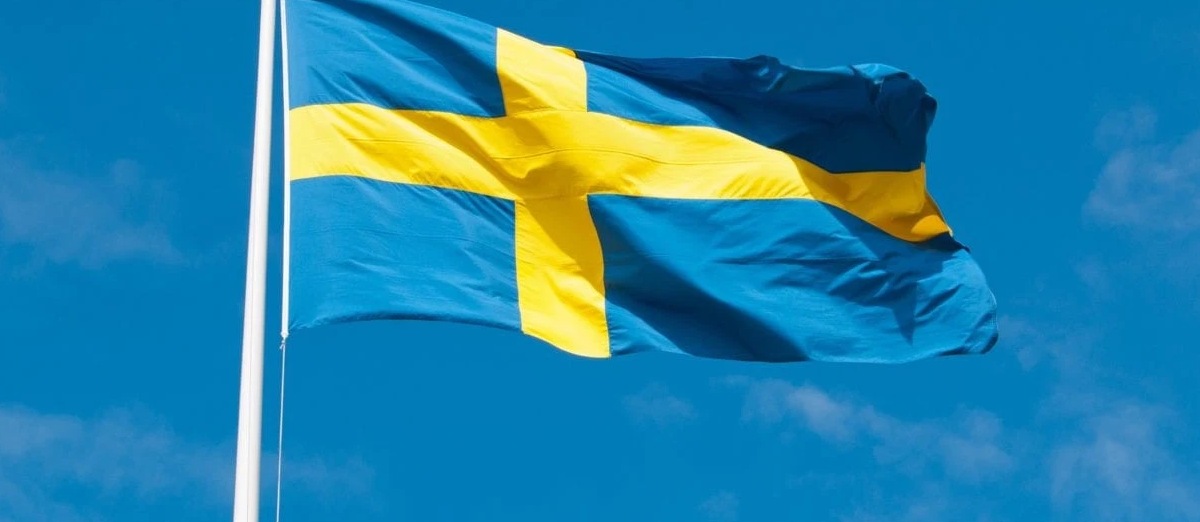 LISTEN TO THIS ARTICLE:
The Swedish gambling landscape is set for significant changes as Spelinspektionen, the country's gambling regulator, welcomes proposed amendments to the Swedish Gambling Act. These changes aim to bolster consumer protections and enhance regulatory measures within the industry.
Spelinspektionen director-general Camilla Rosenberg has expressed her support for these amendments, which are part of a broader plan to reform the gambling regulations in Sweden.
Swedish Gambling Act Amendments
The proposed amendments, which have been submitted to the government's legislative council, are scheduled to take effect from April 1, 2024. One key change involves operators obtaining written approval from customers before offering telephone-based gaming services. This move is designed to ensure that customers have given their explicit consent for such services, enhancing transparency and accountability.
Another notable change is the provision that grants gambling providers access to personal data related to customers' finances and health. This access will enable operators to monitor and, if necessary, intervene to prevent excessive gambling behavior. It represents a proactive approach to address the issue of problem gambling, prioritizing player safety and well-being.
The Swedish Gambling Act is also set to undergo other significant amendments starting from April next year. Notably, gambling companies that breach the Money Laundering Act will face higher fines. This move aligns penalty fees for violations of the Money Laundering Act with those of the Gambling Act, ensuring a more balanced and robust regulatory framework. The aim is to combat criminal activities in the gambling industry effectively.
Camilla Rosenberg expressed her satisfaction with the government's responsiveness to Spelinspektionen's proposals, particularly the increase in the sanction ceiling for Money Laundering Act violations. These measures collectively contribute to strengthening the regulation of the Swedish gaming market.
These amendments come at a crucial time for the Swedish gambling industry, which has been undergoing significant changes over the past year. On July 1st, supplier licenses were introduced, providing more clarity and structure to the market. Additionally, Spelinspektionen received expanded enforcement powers, enabling stricter oversight of the industry.
Related: Swedish Self-Exclusion Service Records 100K Signups
Shifting Dynamics in Sweden's Gambling Industry
In September, the government proposed increasing the gambling tax rate from 18% to 22% of gross gaming revenue, with the potential implementation set for July 2024. This tax adjustment is expected to have a notable impact on the financial aspects of the industry.
Furthermore, in a recent development, Spelinspektionen advocated for a ban on the use of credit cards for gambling in Sweden, aiming to reduce the risk of problem gambling associated with easy access to credit.
Despite these regulatory changes, Sweden's gambling market has shown signs of plateauing. The latest figures reveal that gross gaming revenue from licensed operators remained relatively flat, with a 0.6% year-on-year decrease in Q3. This could be indicative of a mature market where growth has stabilized.
In conclusion, the proposed amendments to the Swedish Gambling Act reflect a concerted effort to enhance consumer protections, promote responsible gambling, and strengthen regulatory measures. With changes on the horizon, the Swedish gambling industry is poised for a period of transformation and increased regulatory oversight to ensure a safer and more accountable gaming environment.