New Hampshire May Be Softening Anti-Casino Stance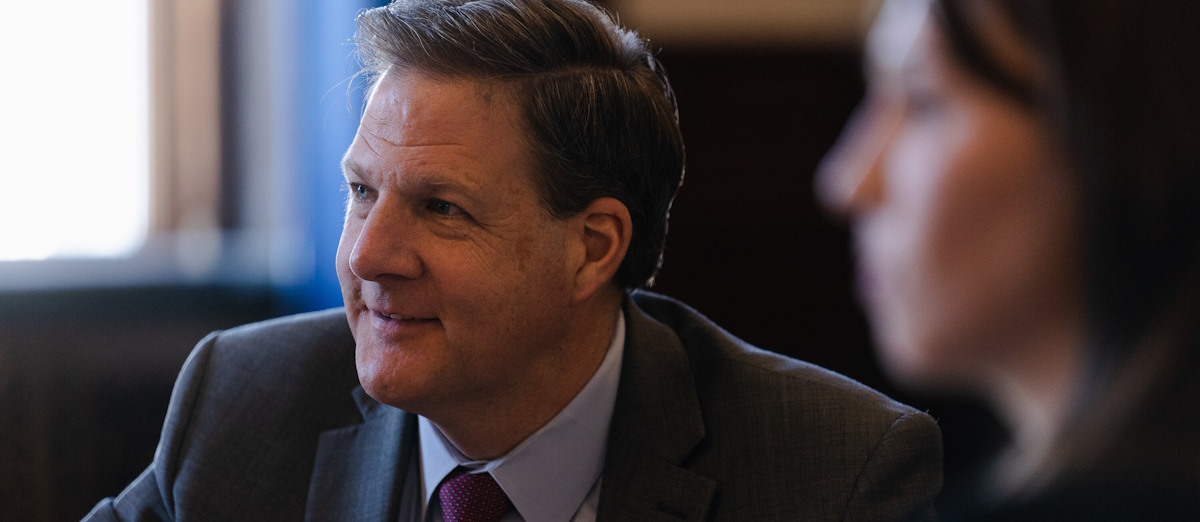 LISTEN TO THIS ARTICLE:
New Hampshire, one of the few states known for its absence of casinos, has recently witnessed a change that could hint at a shift in opposition to gambling establishments. Governor Chris Sununu made history by endorsing groundbreaking legislation that amplifies the amount of money charitable gambling operations in the state can accept.
New Hampshire Embracing Casinos?
Sununu put his signature on Senate Bill 120 (SB 120) last week, officially making it a law. This newly enacted legislation will give a boost to charities offering casino-style games, such as poker, blackjack and roulette.
The once-restricted per-bet limit of $10 has been elevated to $50. Such a transformation is regarded as an invaluable milestone, laying the groundwork for consumers to enjoy a wider array of betting choices within the state.
That was just one of the changes SB 120 offered. It also increases the per-game limit from its current rate of $150 to $2,500. Both of these changes, absent any confirmation from lawmakers, that New Hampshire might embrace online or land-based casinos.
These modifications aim to grant supporters greater leeway when partaking in gambling for charitable causes. Furthermore, the law now stipulates that charities must renew their licenses on an annual basis, a change from the previous three-year renewal period.
Advocates of the proposal argue that implementing these modifications will prove advantageous for both charities and the communities they cater to. By amplifying their fundraising initiatives and streamlining the licensing procedure, charities stand a better chance at augmenting their financial resources significantly.
As a result, a greater influx of funds can be channeled toward supporting a wide range of non-profit organizations. New Hampshire state legislation only permits charitable enterprises to offer gambling activity, provided they hold a license.
Resistance Remains High
Finding a path toward legal gambling, beyond charitable options, in the state has consistently faced resistance. In an attempt to gather insight into the potential revenue loss, the House actively sought feedback and concerns from both gamblers and charities. However, despite numerous well-founded studies indicating that online gambling has a minimal effect on total gambling revenue, legislators ultimately chose against endorsing gambling pursuits.
New Hampshire's stance on gambling might be undergoing a transformation due to both a surge in gambling spending and recent legislative modifications. Although the primary attention is currently dedicated to charitable gambling, the potential expansion of betting limits and the implementation of stricter licensing procedures could potentially open doors for broader discussions regarding the expansion of extensive gambling within the state.
An in-depth analysis will be conducted to meticulously examine the consequences of these measures and their influence on the gaming industry in the state.