New Offshore Gaming Operator Lease Applications Halted by Clark Development Corporation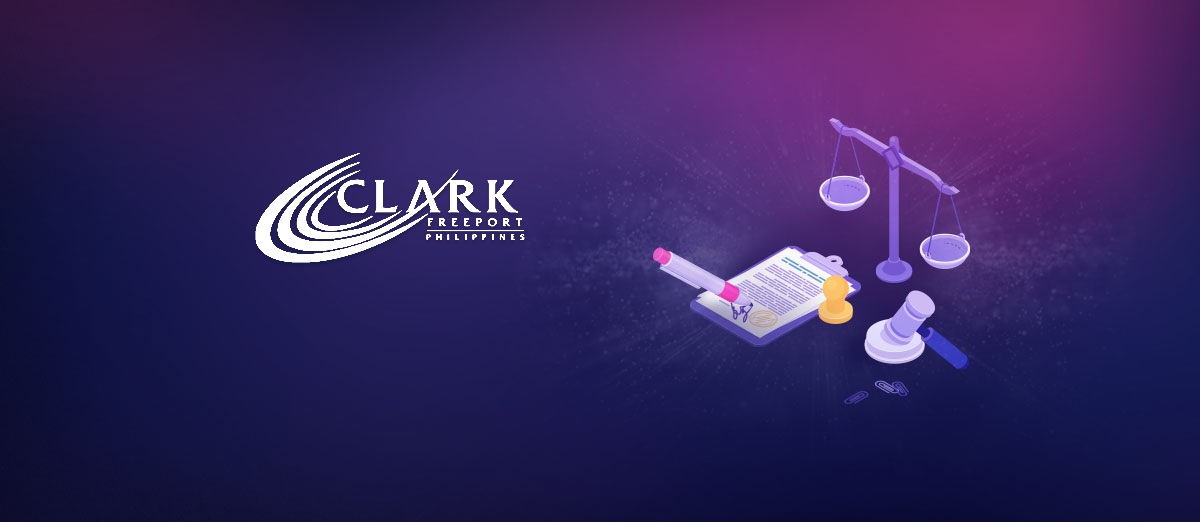 LISTEN TO THIS ARTICLE:
In response to recent enforcement actions in the Philippines, the Clark Development Corporation (CDC) has made the decision to halt new lease and sub-lease applications by offshore gaming operators, commonly known as POGOs.
This move comes after a controversy involving illegal operators at an offshore gaming hub in Sun Valley Clark, where allegations ranged from human trafficking to illegal gambling. The Philippines has been entangled in an international scandal related to these issues.
The CDC has taken issue with the presence of new POGOs in the Clark Freeport Zone. Recently, criminals took advantage of a stolen domain name in the United States, originally intended for raising awareness about national history, and repurposed it for promoting gambling in the Philippines. In response, the CDC Board of Directors, as confirmed by PAGCOR, has agreed to prevent POGOs and related service providers from operating in the Clark Freeport Zone.
This decision comes shortly after PAGCOR announced its intention to pursue sub-licensing and prohibit POGOs from engaging in such services moving forward. Agnes Devanadera, the president and CEO of the CDC, commented on the decision, stating that the CDC will no longer process or approve licenses for any gaming entity overseas if they are already registered with PAGCOR.
As a result, the remaining POGOs currently operating in the Clark Freeport Zone will be allowed to offer their products until their licenses expire, which currently amounts to four entities. PAGCOR released its own statement, asserting that sub-licensed POGOs will no longer be permitted to engage in sub-licensing.
The crackdown on POGOs gained momentum when PAGCOR focused its attention on Sun Valley Clark last month, uncovering a range of questionable practices within the self-proclaimed gaming hub. These practices included cryptocurrency scams, human trafficking, and illegal gambling.
Among the entities subjected to sanctions was CGC Technologies, which faced allegations of credit card fraud, human trafficking, and serious illegal detention. PAGCOR has announced that show-cause orders worth $50,000 will be issued to offending entities involved in sub-licensing.
These recent developments reflect a tougher stance on POGOs by both the CDC and PAGCOR in response to the controversies and illegal activities that have plagued the industry. By implementing stricter regulations and enforcement actions, Philippine authorities aim to protect their country's reputation and ensure the integrity of the gaming sector.