New Online Gaming Platform in the Works as SIGA Teams Up with Lotto Corp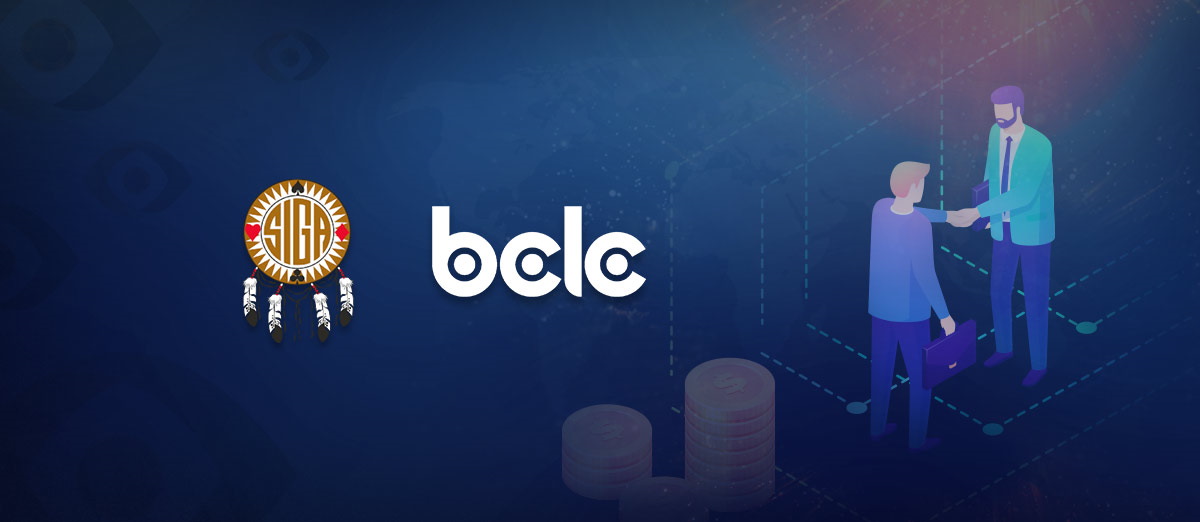 The Canadian province of Saskatchewan could soon unveil an exciting new online gambling platform after SIGA (Saskatchewan Indian Gaming Authority), and the British Columbia Lottery Corporation (BCLC) went into partnership.
While most of the talk recently has revolved around the province of Ontario, after online gambling went live, Saskatchewan was busy putting plans in place of its own in a bid to eventually provide province residents with online casino games and single-event sports betting platform.
And it is news that has captured the imaginations of a number of authorities in Saskatchewan, especially relating to the benefits that the initiative could offer.
October Launch a Real Possibility
Such is the momentum behind this that the site could well be revealed to the public by October, and key figureheads are already excited by the effect that this could have.
President and CEO for SIGA, Zane Hansen, revealed: "This is a great step forward. There's no other First Nations organization in Canada that has had the opportunity to get engaged."
"We're really going to make the most of it and generate a lot of returns ... and the benefits go back to our beneficiaries, our First Nations, and the provincial government."
It is clear that Hansen sees a lot of potential for the site, based on the strength of the market, to make such predictions about the benefits that it could reap for the local community. However, there is no doubt that he is also focusing on providing an enriching experience for players, with him anticipating that single-event sports betting will generate a lot of interest on the site.
He relayed: "It creates is a much more active and engaged player base ... because people will watch more often and, just as importantly, they will watch longer.
"All the sports betting companies have to pay the leagues for data, which then gets distributed down to the teams."
SaskGaming to Also Play a Key Role
It is a venture that has also lined up land-based casino operator SaskGaming as an interested party, with the plan being to provide the SIGA site with respective slots and games from its operations.
Online casino is still certainly very much an area that SIGA wants to focus on, and teaming up with Sask can help it to achieve this.
Interim President & CEO at Sask, Susan Flett, explained: "Online Gaming will modernize the gaming industry in the province and will complement the casino entertainment options available at land-based SaskGaming and SIGA casinos."
Although Saskatchewan still very much lags behind the main online gambling provinces of Canada, such as Ontario, this is a partnership for an initiative that can help it make its mark on the iGaming scene.
With further emphasis on using the profits that are generated to help the local community, there is also somewhat of an altruistic side to this project as well, highlighted in another respect with the amount of attention that it plans to pay to protect vulnerable gamblers. As such, there is an objective to make sure that player health is protected.
The addition of 'game sense advisers' will be real people working for the site, who players can reach out to if they are experiencing potential problems - an initiative that is a first in North America.
"They're there to discuss anything that players feel they would like to talk about to get more information on," Hansen elaborated.
For all intents and purposes, it seems that this could turn out to be one of the online gambling sites from 'left-field' that ticks as many boxes as it can when it comes to putting community first.