NOVOMATIC Move Forward with G4 Certification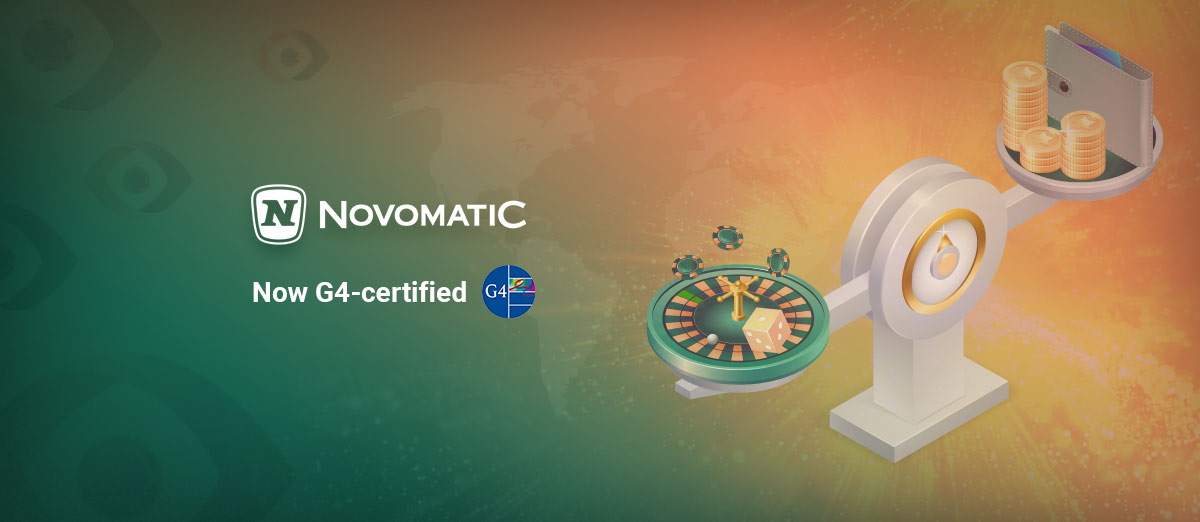 NOVOMATIC and all of its subsidiaries have announced that they agreed to adhere to the strict guidelines regarding player protection which have been set out by G4 (Global Gambling Guidance Group).
G4 are widely acclaimed as being experts in the field of responsible gambling for nearly 20 years, and the measures which they set often go above and beyond the requirements which have been put in place by various jurisdictions.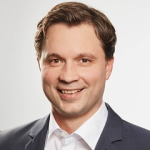 Not only as an operator of international gaming venues but also as a technology supplier exporting worldwide, the successful certification according to the highest international player protection standards is also a valuable recognition of NOVOMATIC's great efforts in this important area.
NOVOMATIC is a hugely successful operator with subsidiaries in the UK, Germany and the Netherlands, which will all adhere to the G4 guidelines.
Moving forward, audits on the responsible gambling practices of NOVOMATIC will be carried out every three years, and it is anticipated that more operators will follow their lead and commit to the measures which the Global Gambling Guidance Group have put in place.