OpenBet Achieves Gold Contributor Recognition from the WLA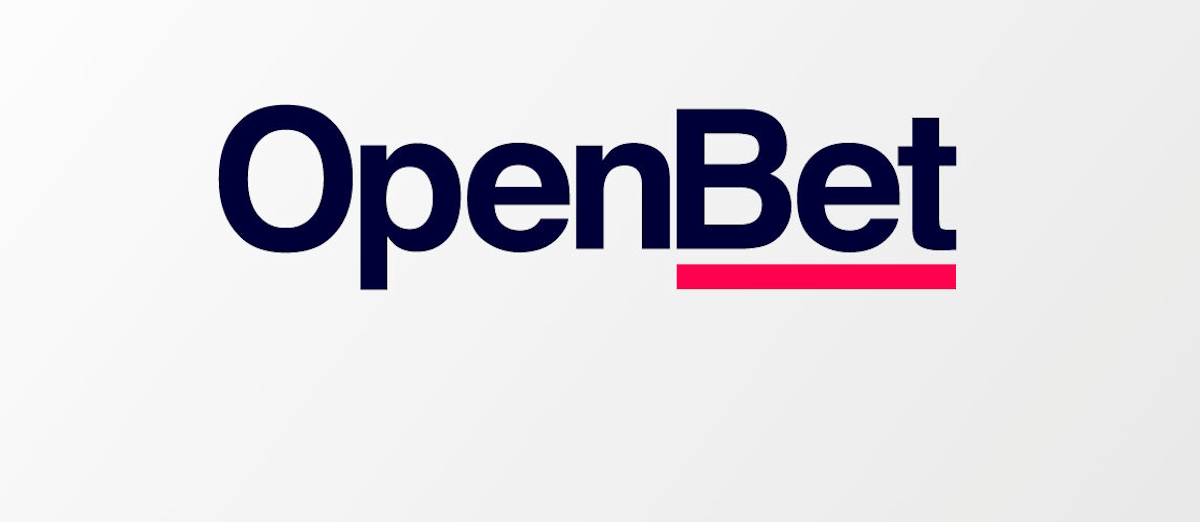 LISTEN TO THIS ARTICLE:
OpenBet, the sports betting B2B provider, has announced it has achieved the Gold Contributor status from the World Lottery Association (WLA).
The WLA comprises state-run lotteries and industry stakeholders and awards the Gold Contributor recognition to gaming companies that have proved to be a trusted partner of lotteries throughout the world.
As a Gold Contributor, OpenBet has demonstrated its B2B content and technology have met the high standards set out by the WLA in respect of social responsibility, security, and risk management.
We're honored to become a Gold Contributor to the WLA. We're reinforcing OpenBet's commitment to the global lottery environment and we look forward to continuing to work alongside the WLA and its members.
Our world-class technology, content and services power some of the biggest lottery brands in the industry. Becoming a Gold Contributor to the WLA will give us the opportunity to work in partnership with the industry to provide players with cutting-edge responsible products and technology.
WLA Membership Promotes Responsible Gambling
The WLA is a global membership organization that includes the operators of many state-run lotteries. The WLA states one of its main aims is to work with all stakeholders in the industry to create the Responsible Gaming Principles and Framework.
We are delighted to welcome OpenBet to the WLA as a Gold Contributor. It reflects OpenBet's valuable contribution to the sector. This membership confirms the company meets the high standards we set to promote a safe, enjoyable and responsible player environment.
Another Milestone for OpenBet
OpenBet, a subsidiary of entertainment company Endeavor, has been providing sports technology to gaming companies in the U.S., U.K., Australia, and Canada for more than 25 years. OpenBet counts many of the tier 1 operators in these regions as its customers, including OPAP, British Columbia Lottery Corporation, Danske Spil, Loto-Québec, Nederlandse Loterij, and SAZKA a.s.
The gaming content provider boasts achieving its Gold Contributor status is another significant milestone following its recent acquisition of Neccton.