PlayUp's Transactional Betting Waivers Revoked in New Jersey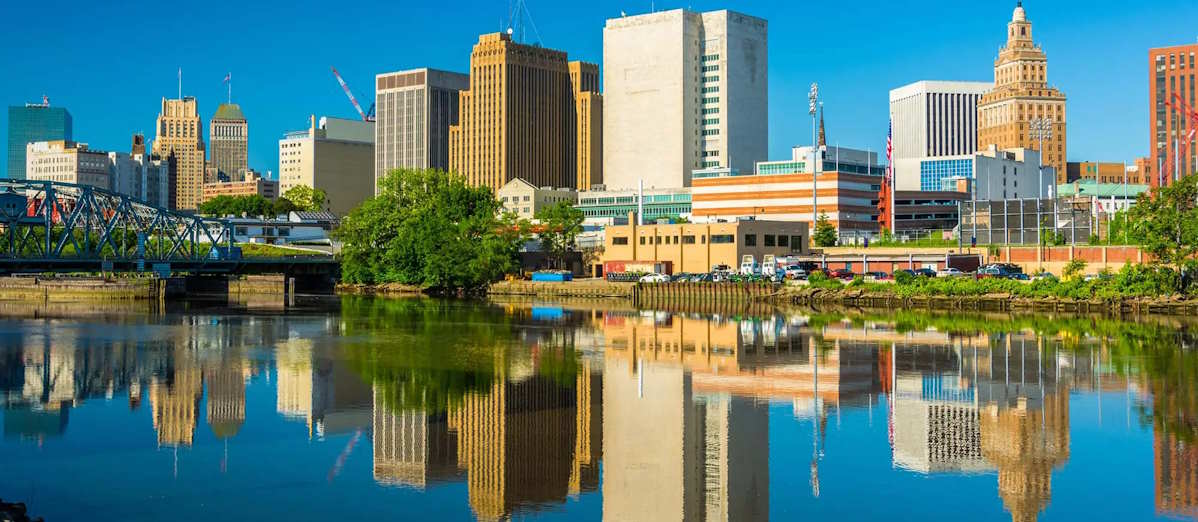 LISTEN TO THIS ARTICLE:
The New Jersey Division of Gaming Enforcement (DGE) has confirmed that it has formally revoked PlayUp's transactional waivers, which had permitted the company to offer sports betting in the state.
The announcement came after New Jersey customers tried to place bets on the website on Thursday morning and saw a message that stated that the operator was no longer accepting deposits or wagers. However, the site pledged to honor any outstanding balances and pending bets and asked customers to log in to process any remaining withdrawals.
According to a spokesperson from the DGE, PlayUp was issued a letter order on Wednesday informing the company that the transactional waivers with Freehold Raceway and Amelco, PlayUp's platform provider, which allowed it to offer sports wagering in New Jersey, have been revoked.
Failure to Provide Required Documents
The decision follows the company's delay in sending the DGE the specific documents it requested last month. On June 29, DGE Director David Rebuck formally asked the company to provide financial information encompassing payroll details, tax information, and specific bank statements from 2023.
The request was sent to Glenn MacPherson, whom the gaming regulators believed to be the current CFO of the company, with a deadline of July 6. However, when the specified date elapsed without receiving the requested documents, the DGE contacted PlayUp's CEO, Daniel Simic, directly, who disclosed that MacPherson was no longer employed by the company.
The DGE then gave Simic a grace period of seven days to provide the required documents. However, the CEO did not meet this deadline. On July 14, the DGE further contacted the company and expressed concern about the potential consequences of failing to submit the requested info, which might involve the suspension of the company's transactional waivers.
According to Rebuck, the warning encouraged Simic to provide some of the requested documents. However, he failed to provide the payroll tax payment records for Q2 and any payroll information beyond January, which led to the regulator informing him of the inadequacy of the info he submitted. Despite this, the DGE did not receive any additional documentation from the company.
Further Reasons for the Ban
In addition to missing the deadline, the DGE head noted that PlayUp had outstanding invoices and owed money to the DGE. Also, there was no longer a New Jersey presence within the company's workforce.
Lastly. PlayUp claimed to be investigating a fraud charge dating back to March 2023, which was never reported to the regulator.
All these factors led to the eventual ban of the company from the state. However, the DGE noted that PlayUp could reapply for a license in the future; however, they would need to go through a complete resubmission process.
However, if the company was found to have violated the Casino Control Act, Sports Wagering Act, or any Division regulations, it could face further disciplinary action from the DGE.