Popular Twitch Streamer Signs Mind-Boggling Deal with Rival Platform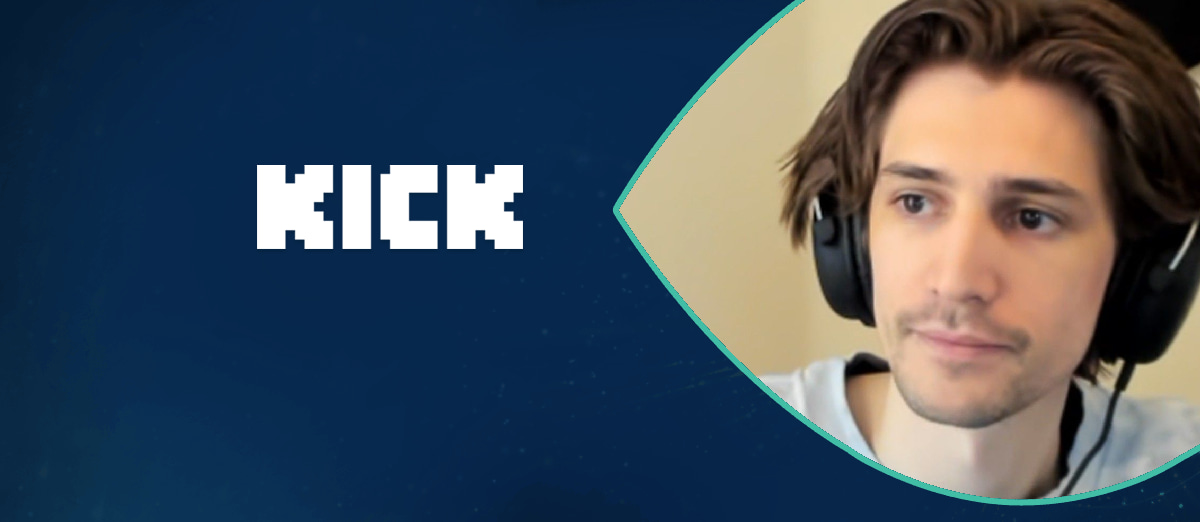 LISTEN TO THIS ARTICLE:
Popular streamer xQc has made a significant move in the streaming world by signing a lucrative $100 million deal with Twitch rival Kick.
Dissatisfied with what he perceived as double standards regarding gambling content on Twitch, xQc has decided to join Kick, attracted by the platform's better revenue split and overall presence in the streaming space. The deal, spanning two years, offers him a substantial incentive to promote the type of content he enjoys, including online gambling.
xQc is not alone in his departure from Twitch. Other top streamers, such as Amouranth and Trainwrecks, have also recently made the switch to Kick.
Kick, a collaboration between Easygo Gaming, Stake.com, and other partners, is a new player in the streaming industry that is quickly gaining momentum. One of its key advantages is the significant 95% share split it offers to content creators, surpassing Twitch's models by a wide margin.
Critics have raised concerns about Kick's focus on short-term customer acquisition and questioned its profitability in the long run. The platform is aggressively spending money to attract some of the biggest streaming talents while maintaining a strong emphasis on online gambling.
While xQc is not primarily known as a gambling streamer, he has diversified his content after playing games like League of Legends and Overwatch. In the past, he openly admitted to losing $1.8 million through gambling but remained unapologetic about promoting gambling content to viewers who sought respite from gambling ads on Twitch.
xQc's decision to join Kick reflects his desire to enjoy his preferred content and challenge Twitch's ill-defined ban on gambling content. xQc criticized Twitch for allowing certain stars to promote gambling while imposing restrictions on others. On June 16, xQc announced his move to Kick, stating that "the time has come."
While Kick's strategy of acquiring top-performing streamers raises questions about its long-term sustainability, it has succeeded in attracting prominent names in the industry. With xQc and other streamers on board, Kick aims to capitalize on its focus on online gambling and offer a more favorable revenue split to content creators.
As the streaming landscape continues to evolve, xQc's move to Kick signifies the growing discontent among streamers regarding platform policies and the pursuit of better opportunities elsewhere. The $100 million deal serves as a testament to the value and influence these streamers hold, and it will be intriguing to see how Kick's ambitious entry into the streaming space unfolds in the future.